autonomic problem solving
Self-Healing in Mobile Networks
Next generation of 4G/5G cell performance management with self-healing mechanism.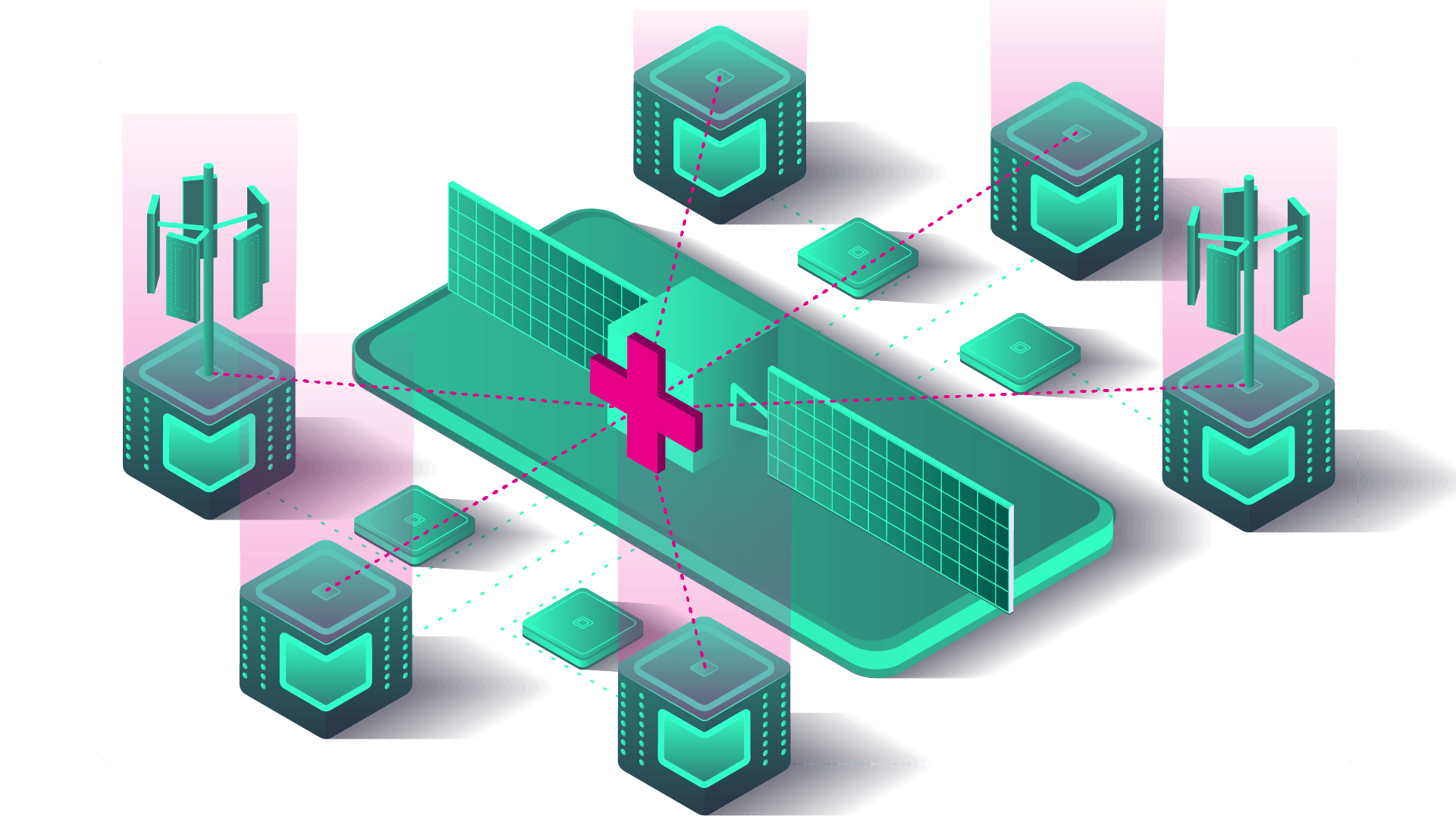 BUILDING BLOCKS
This solution was built on
Benefits
What do you get with Self-Healing solution
Dataverse helps you build your platform or product faster and more cost effective while providing following benefits
Heterogeneous data in one place for easy correlations
Convenient and fast system for deep data insights
Act before customer complaints
Prevention of more serious issues
Architecture
Observability pipelines with autonomic decisions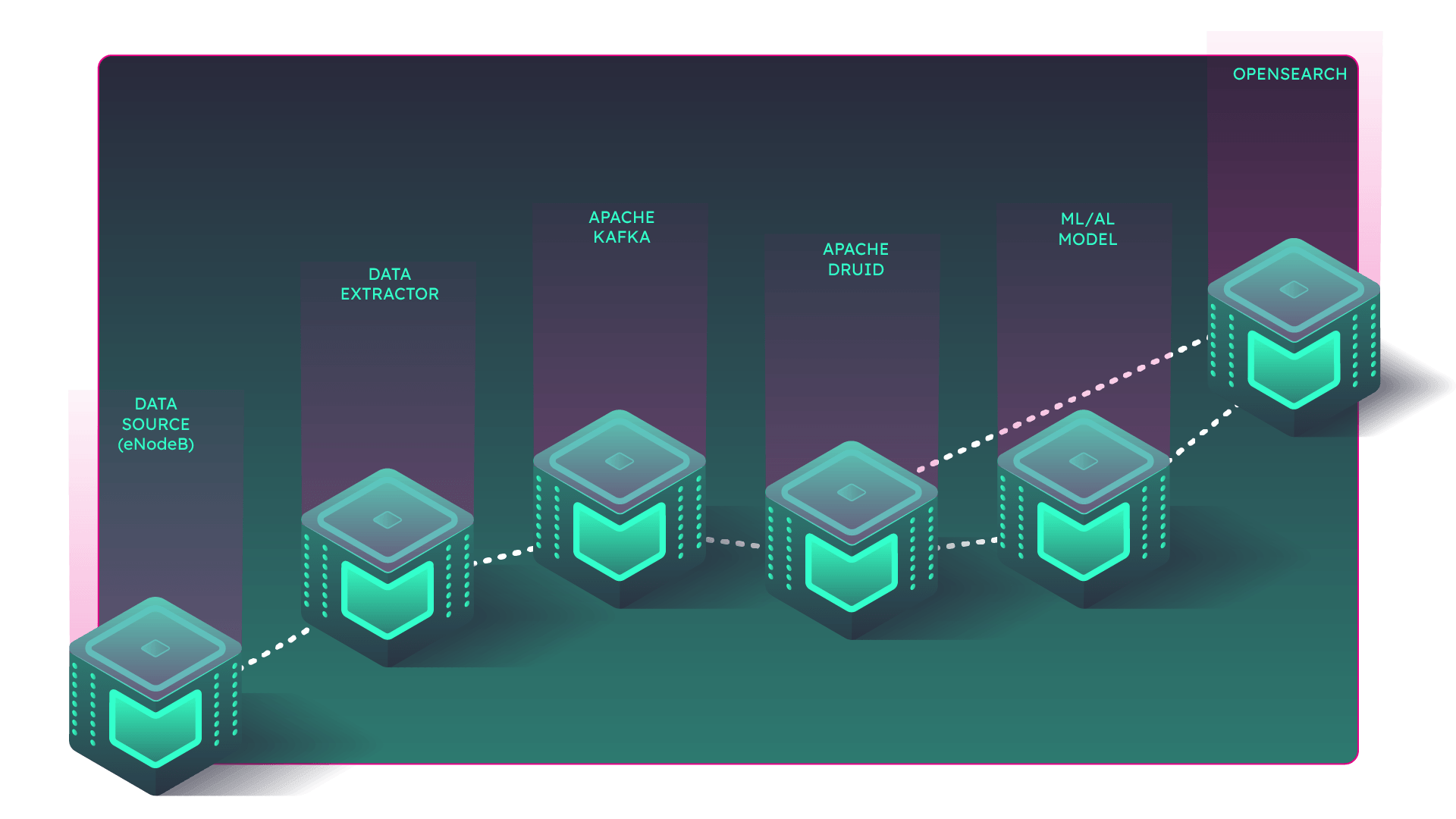 Features
Mobile Network Self-Healing
Mobile Network Self-Healing use case is a combination of open source tools for data infrastructure and Dataverse proprietary modules for anomaly detection and degradation detection.
Deep learning for log pattern recognitions
Utilizing deep learning models, we provide analysis of log data for recognition and classification of anomalous log patterns.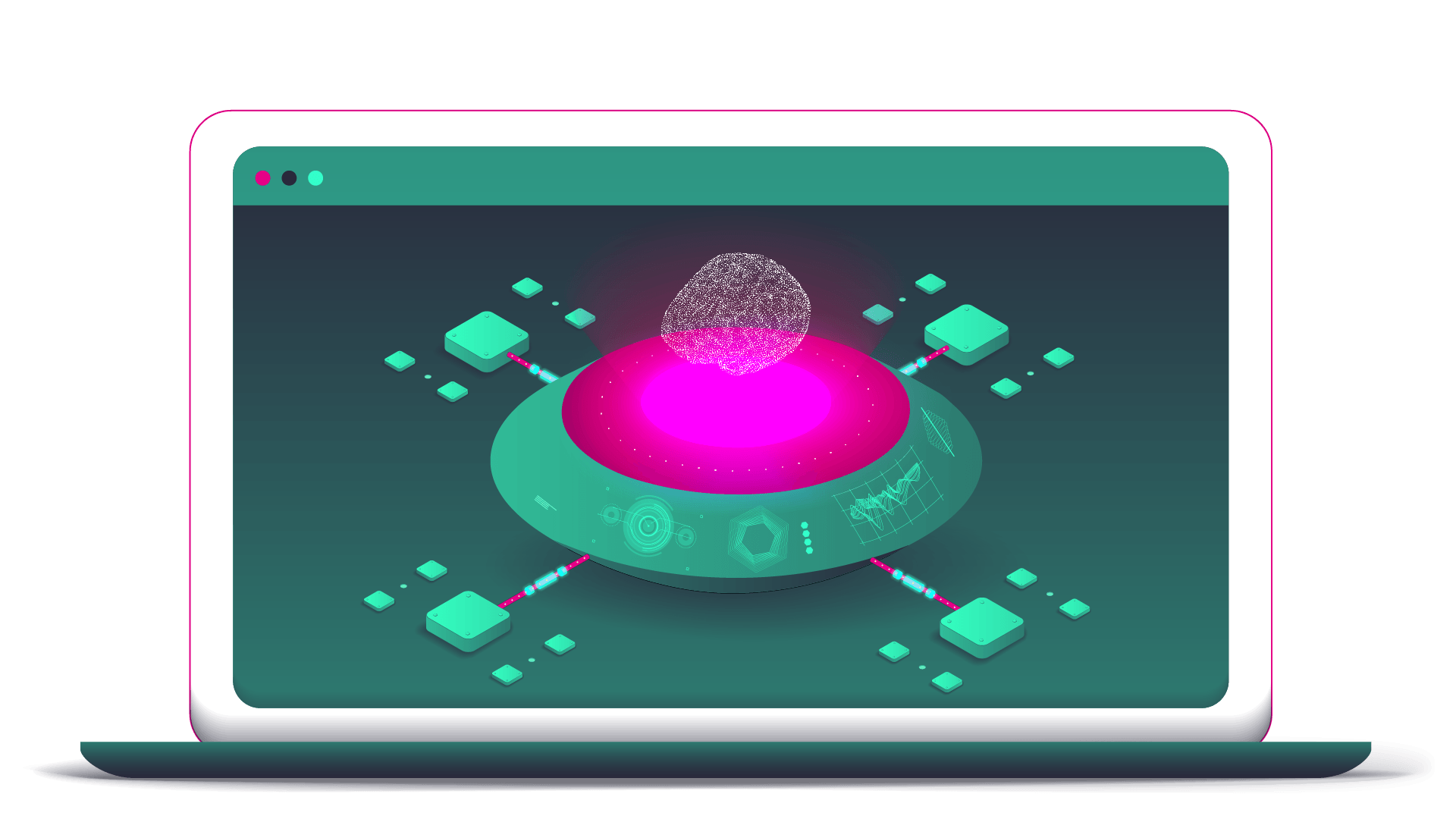 Machine learning for degradation detections in metric data
Models are trained for recognition of degradation in metrics, both for uni- and multi-variate time series data.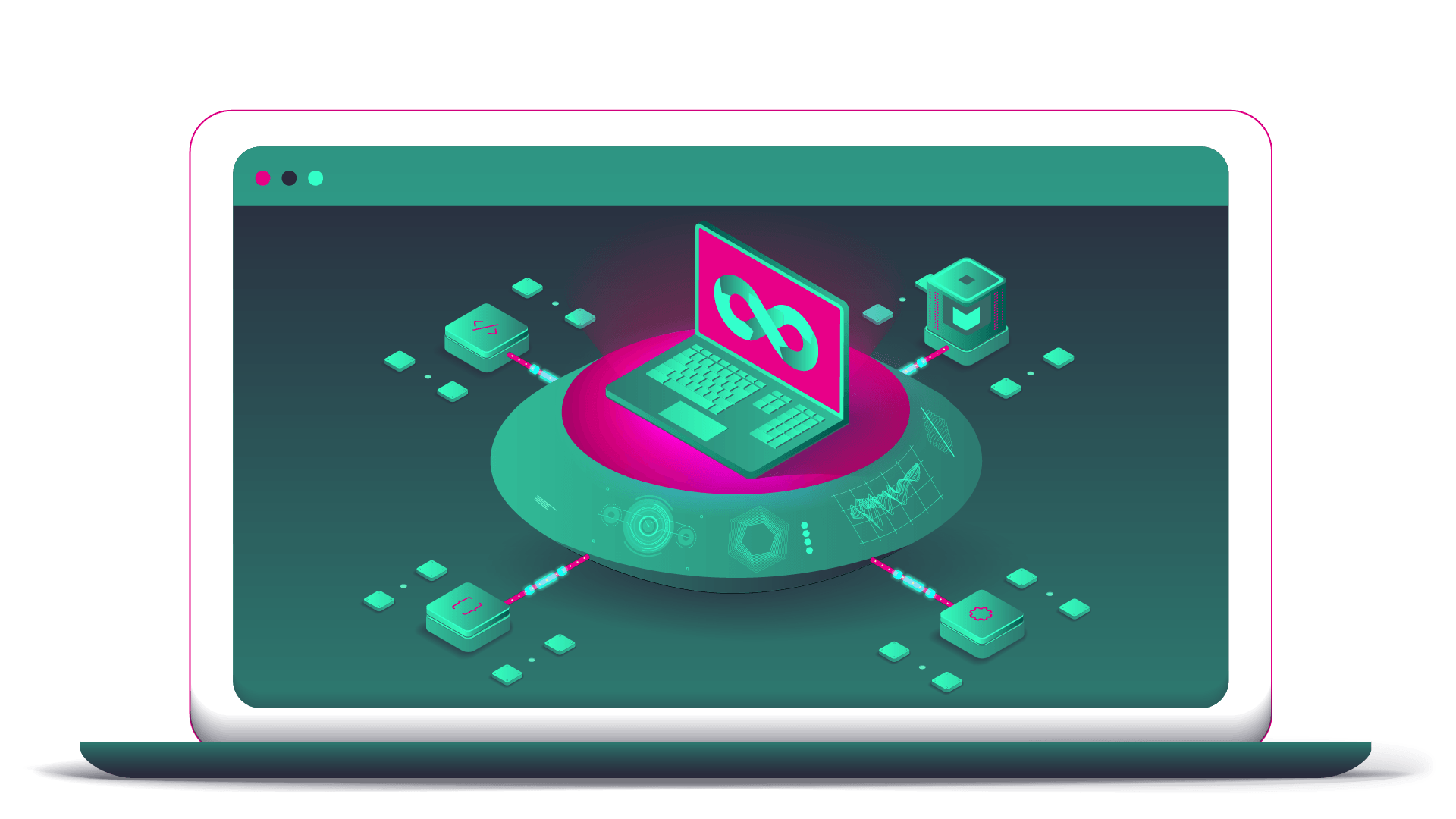 Event correlation
Each anomaly detected and represented as an island makes no use. We put them together in the unit of situational awareness which we call observation using Dataverse Event Correlation engine.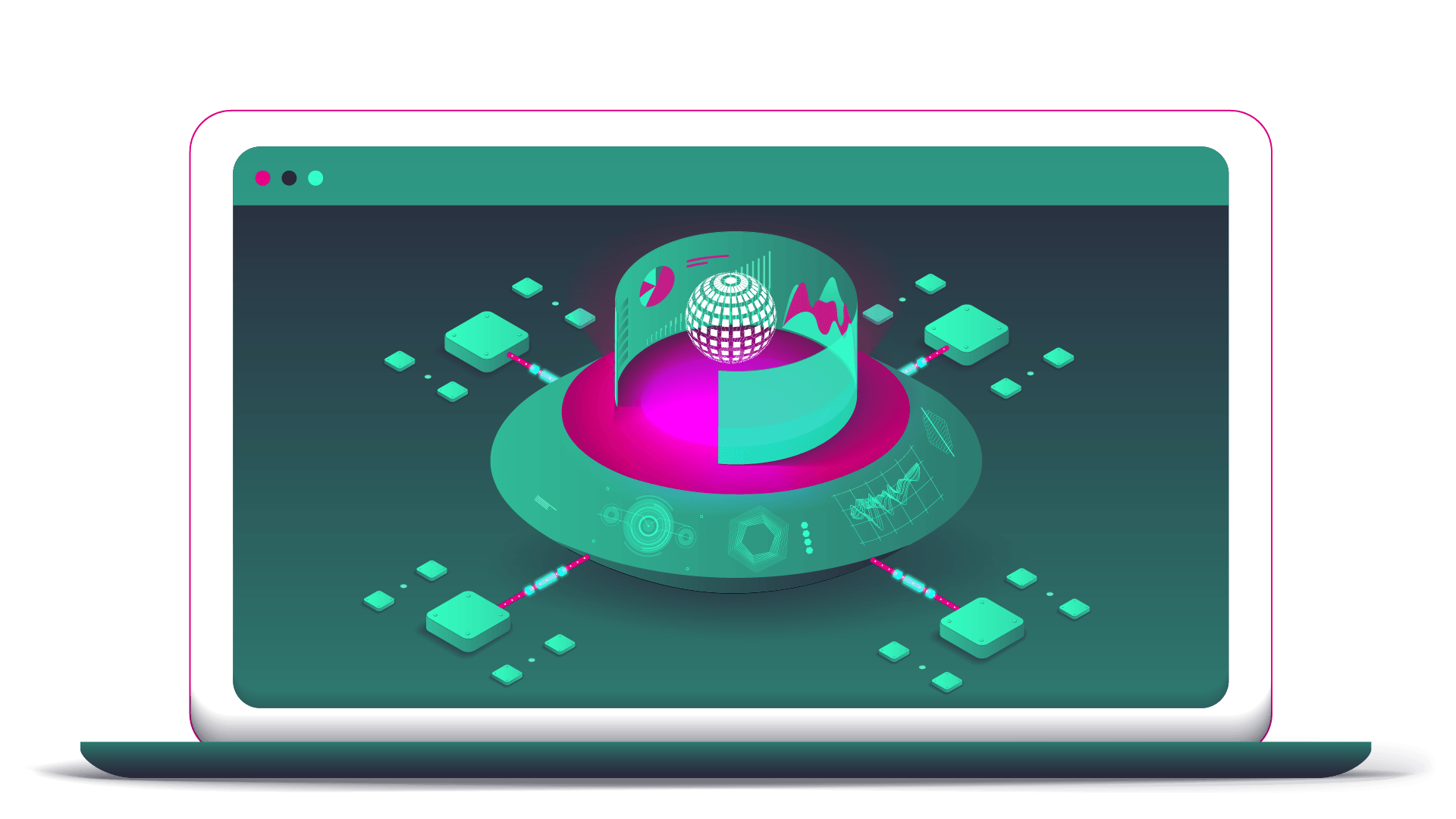 Healing actions
Based on detected anomalies and information gathered via situational awareness (correlation) engine, the specific healing action is constructed in relation to mulitple parameters. Action is either directly invoked by Dataverse ActionExec orhcestrating mechanism, or information is provided on the message bus for any other orchestrator to perform the needed action.