Cutting Edge technology is built in to the
Qubinets platform
Qubinets platform integrates familiar open source tools with useful features to empower you to build faster, more cost effective and in collaborating with the team. Anything you build can be deployed in a cloud of your choice or on premise. Once your platform is online you can instance our modules to help you manage daily platform operations through Qubinets autopilot.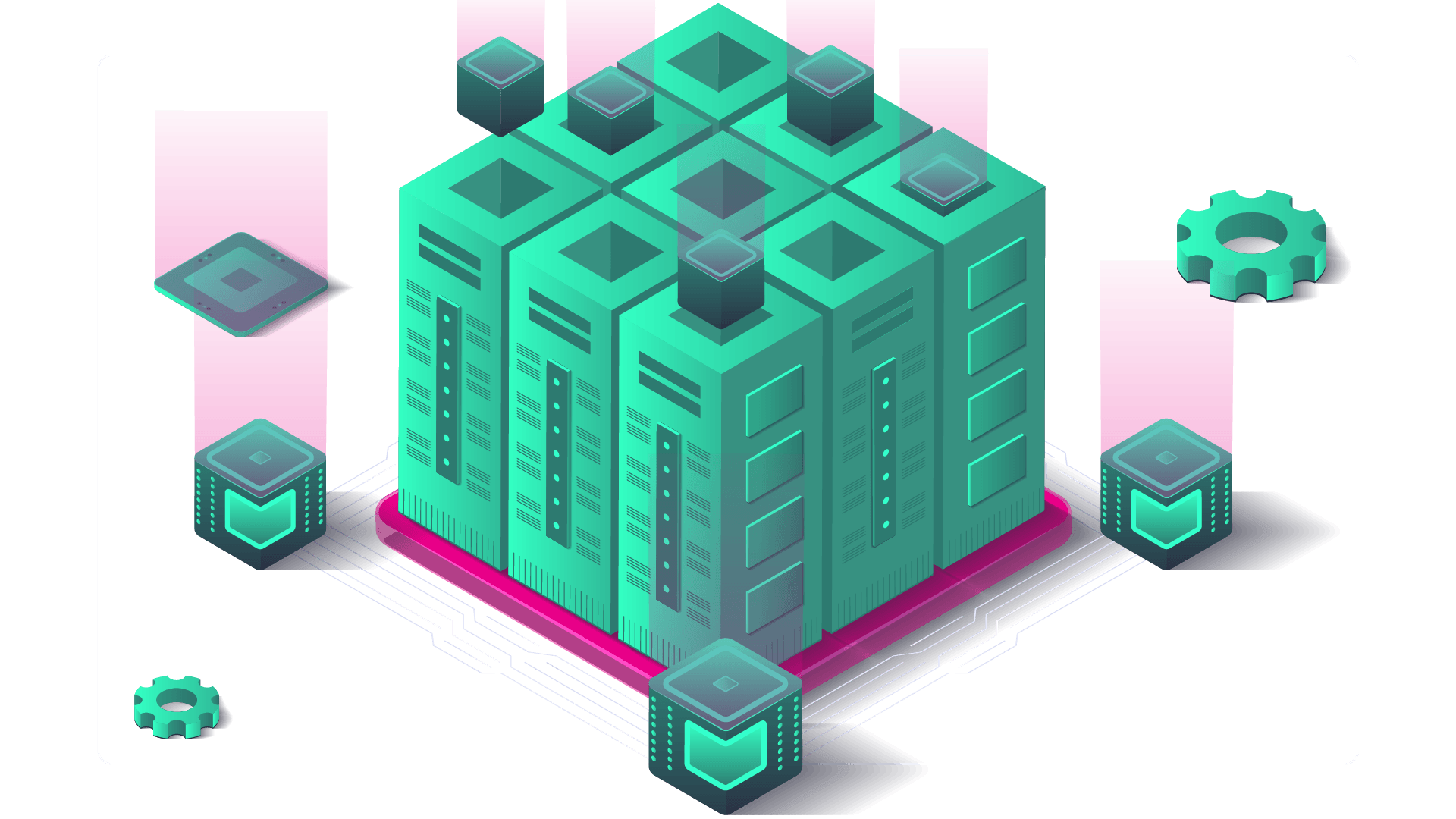 We adhere to strict
Build principles
We believe that progress comes in layers. Qubinets is simplifying and streamlining amazing work delivered by Open Source community so we are adamant to
Simplify
Simplicity as a key to adoption.
Leveraging
Smarter is better, AI/ML as a foundation for improved efficiency.
Open technology
No vendor lock-in, choose your tools, your cloud provider and change on the go
Commitment to Open Source
Qubinets builds ecosystem that increases adoption of Open source technologies by building User friendly way to interact with tools and combine them in to the working platform architectures. We are devoted to supporting Open Source community through our OS Support program. This way we want to support communities to build further, cooperate better and continue innovating.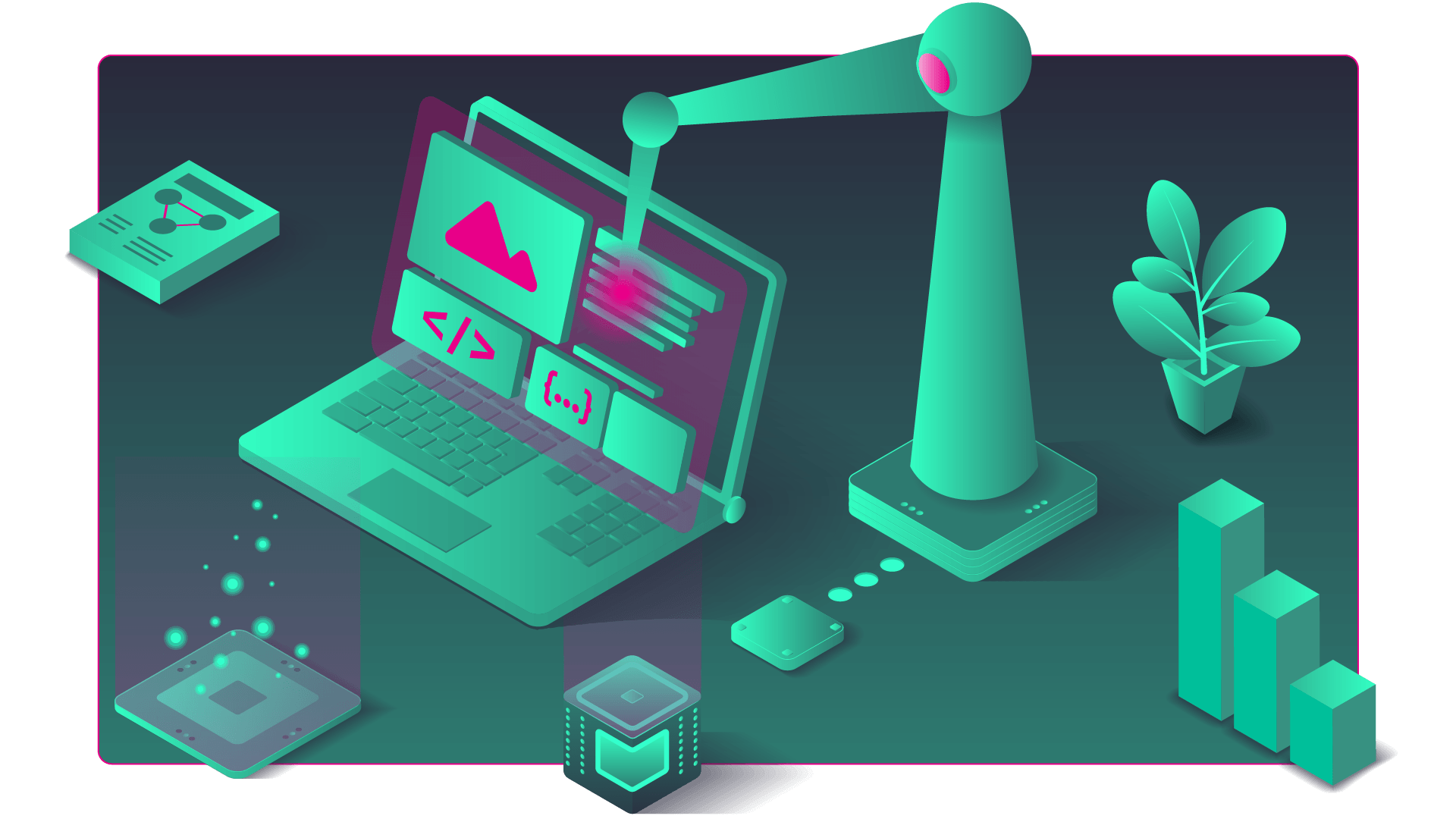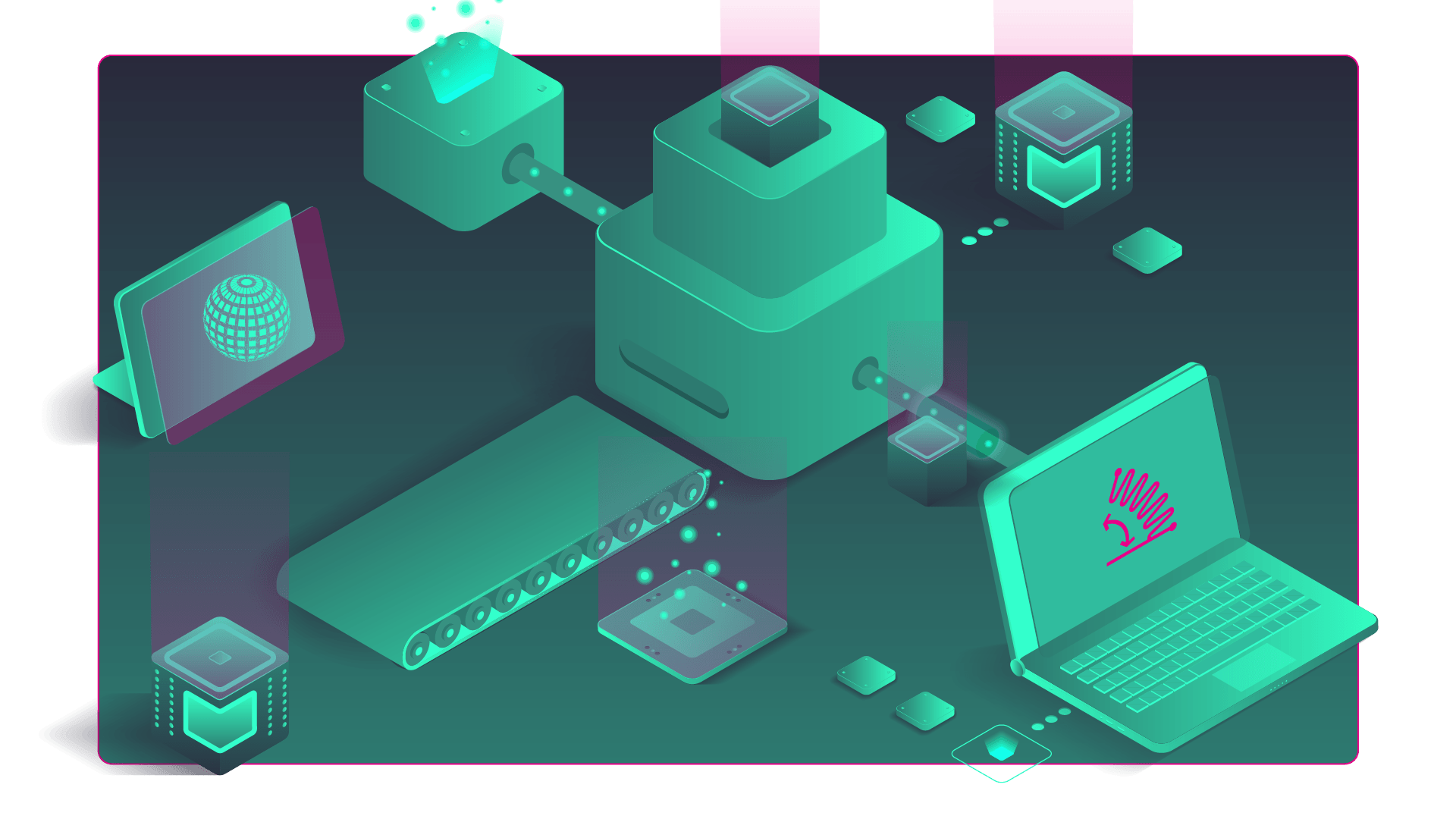 Flexibility to change
Qubinets aims to support whole platform lifecycle which includes change management and optimization processes. You are able to run and test variations of original solution at any time when looking to improve stability, responsiveness or cost of your solution.
Deliver faster with embedded certification, governance and security
We are aware that there's so much more to delivering final solution than building and operating mesh of functional digital nodes. That's why Qubinets embeds and delivers features that might be relevant to put your platform in action in a shortest time possible. By using our Data privacy, Governance or Security modules, you can build solutions aligned with corporate polices which means moving in to Production faster than ever before.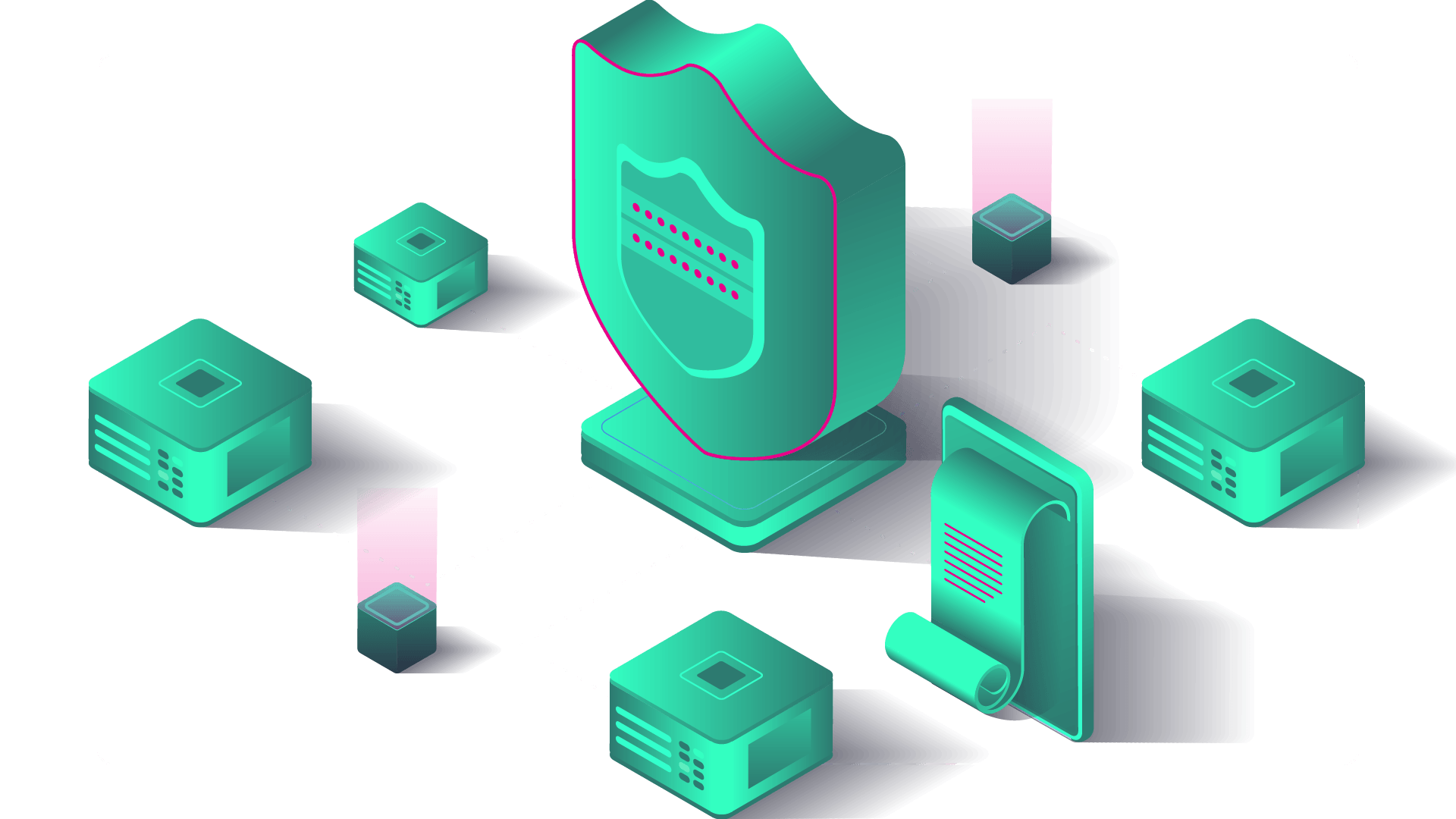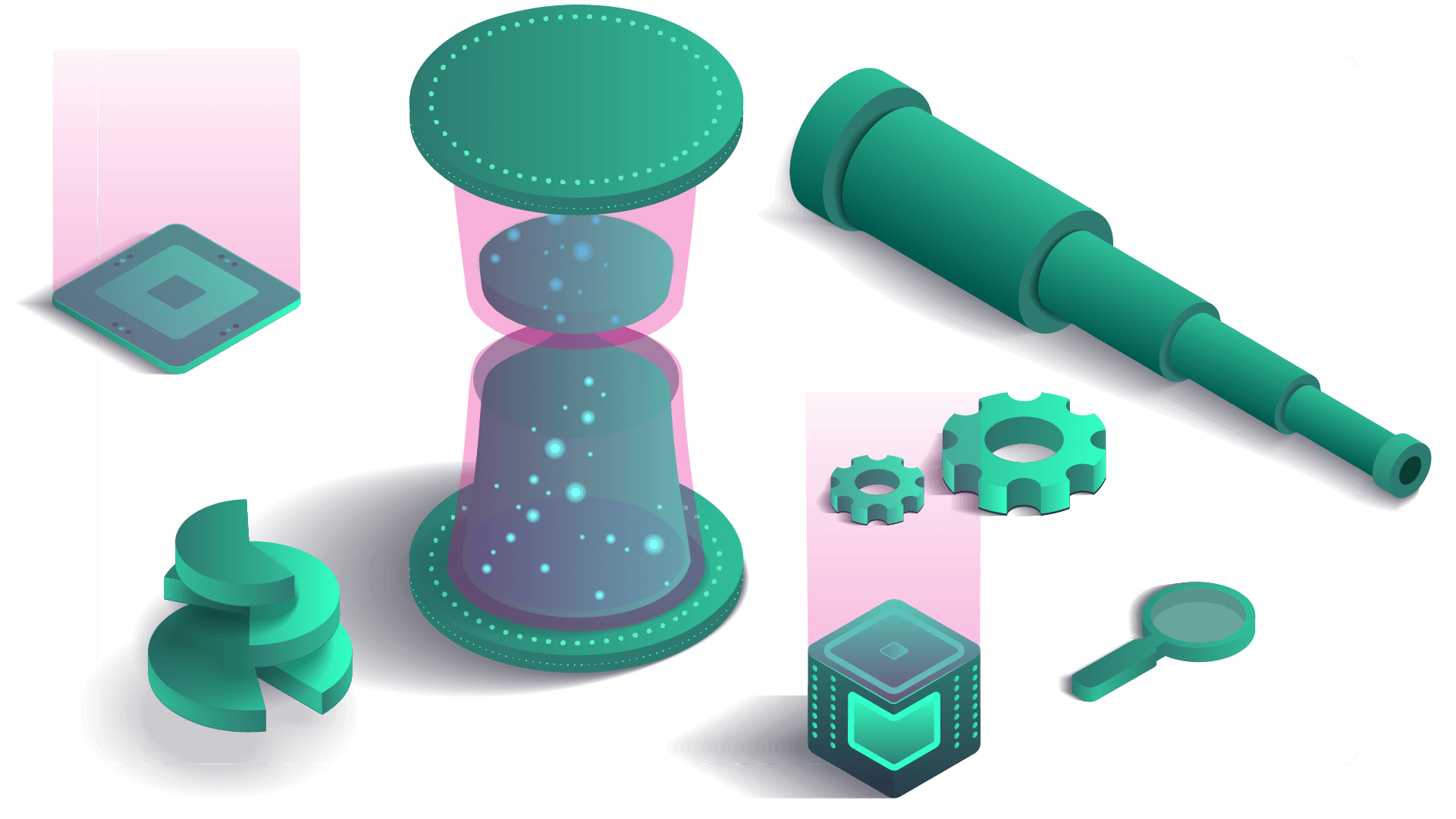 Revert changes and avoid mistakes
By handling your platform architecture components as modules your desired platform can be saved and reverted to historical points in past to fix mistakes or recuperate functionalities lost in later versions. You can configure your clients to have access to certain version based on their role etc.
More effective approach
Build with assistance of Qubinets platform features
Combining open source tools with simple and intuitive features makes you a power user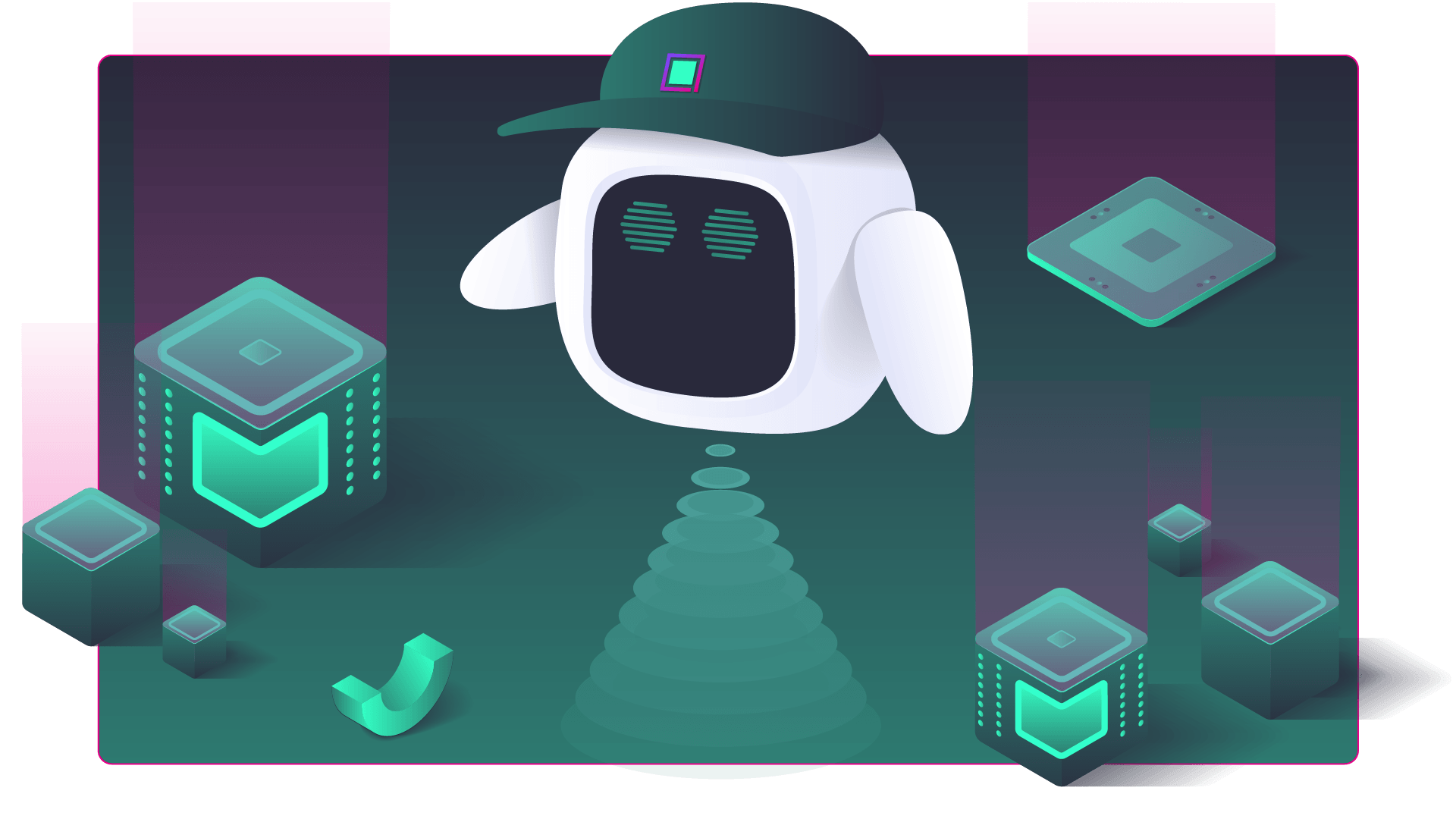 AI assistant Q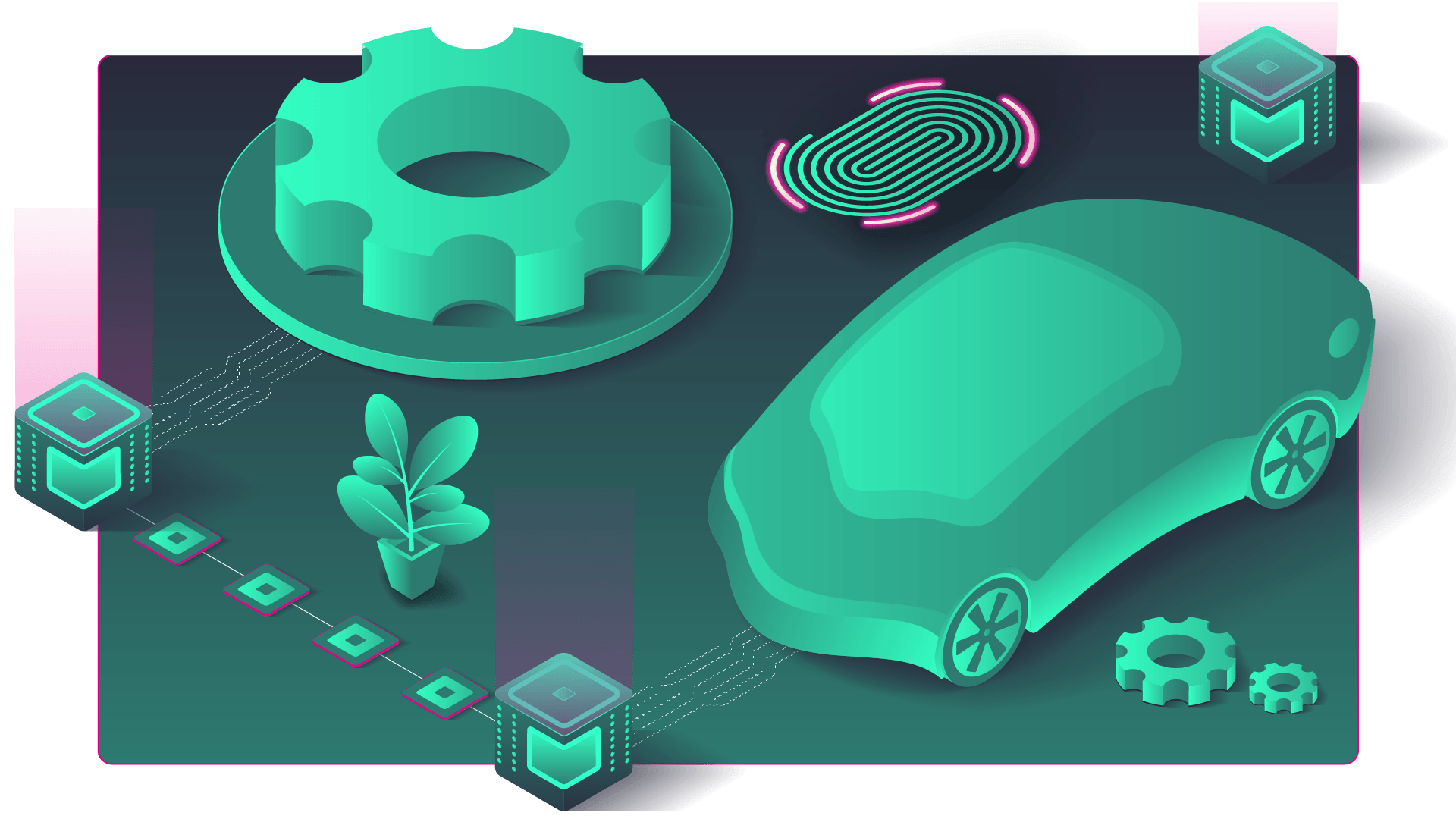 Managed Services autopilot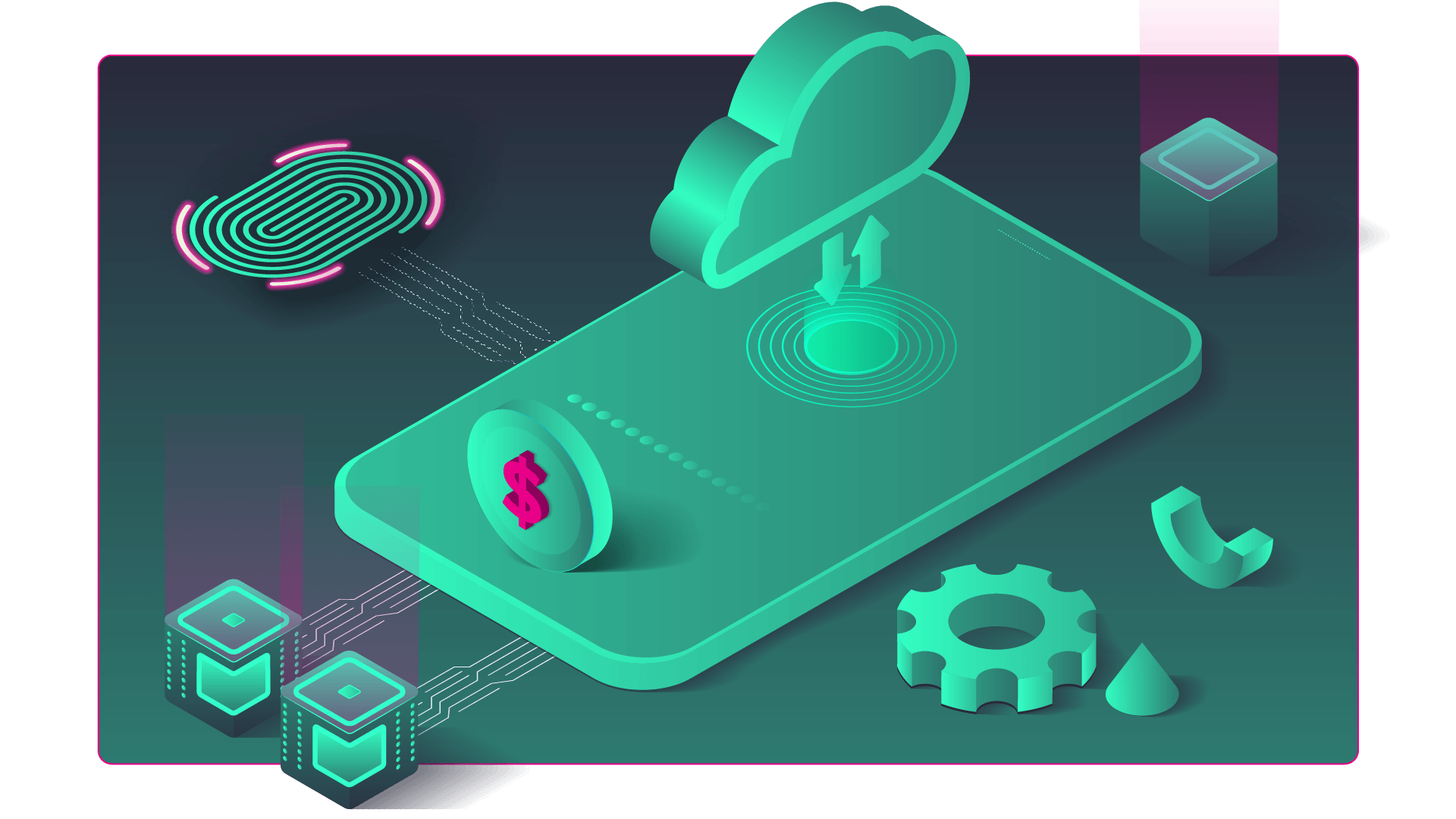 Collaboration suite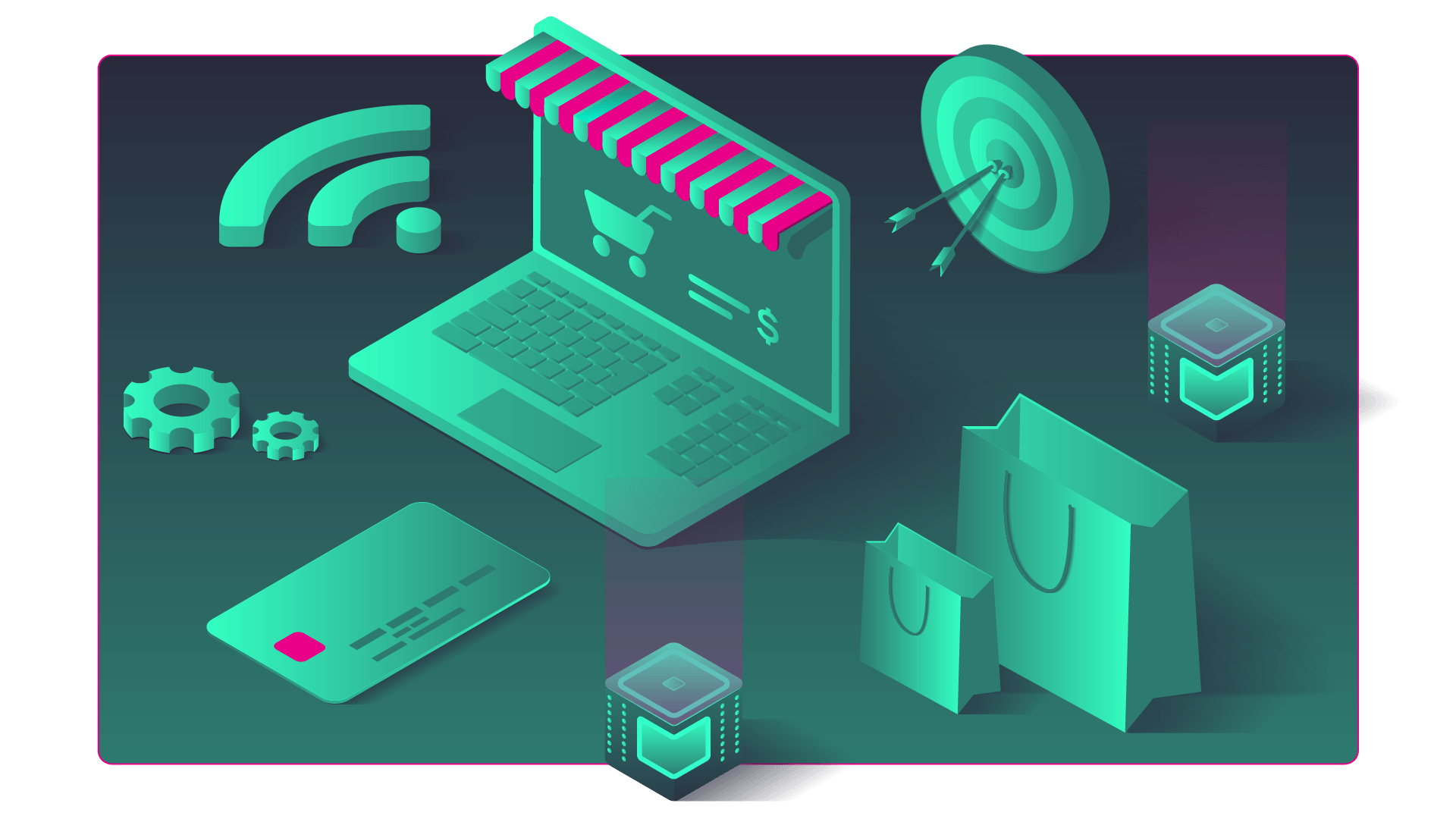 Marketplace