Build
Build on Qubinets
When designing BigData/AI architecture, visual design has always been a go-to method to plan, dimension, manage redundancies and infrastructure capacity. With Qubinets building method you can finally take that approach in to the deployment phase. With intuitive interface its faster and easier than ever to have full control over how you build your platforms and what does it mean for costs and performances.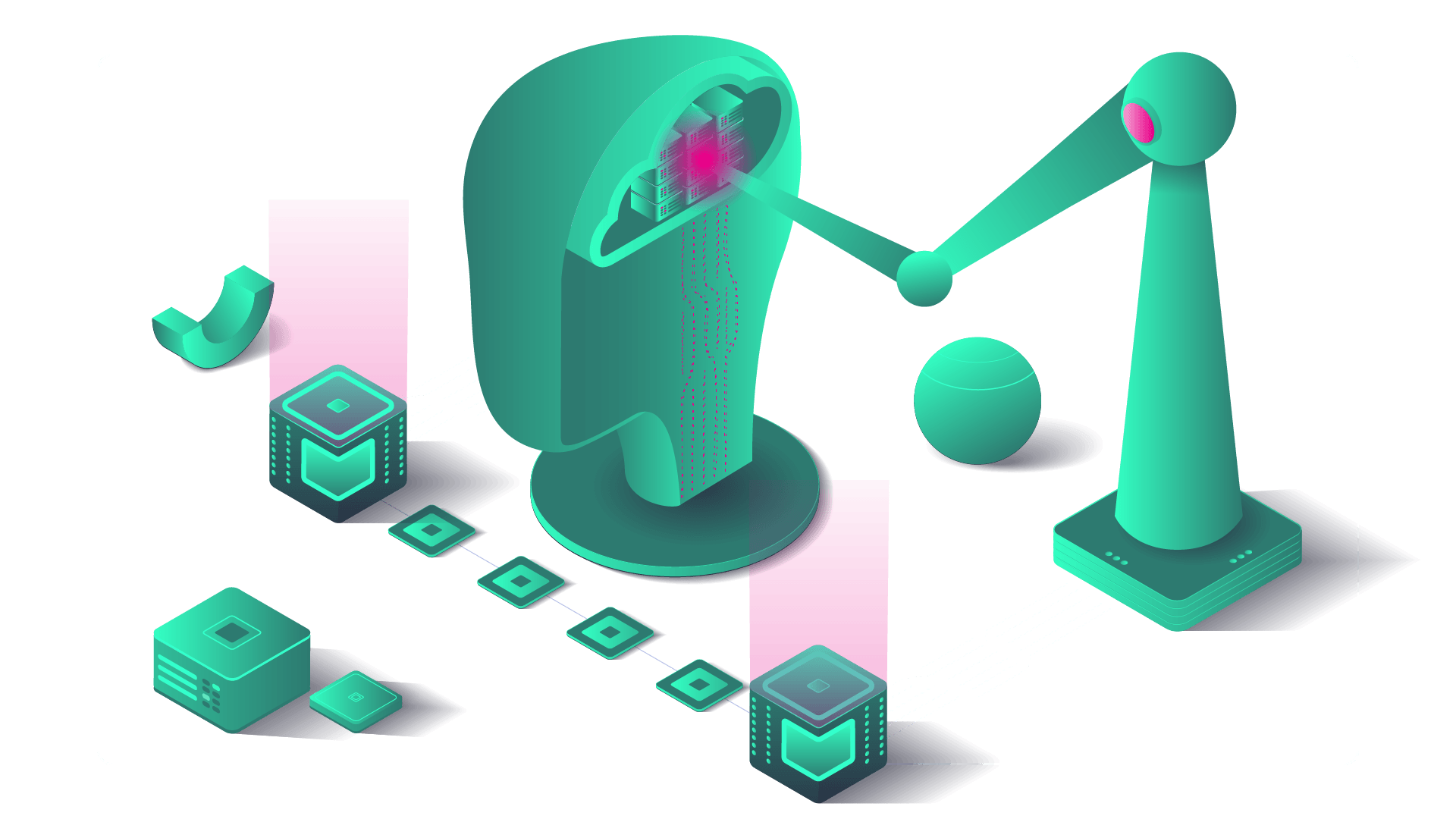 POWERFUL FEATURE RICH
Development Environment
Is our proprietary solution architecture canvas view which brings new level of efficiency and introduces more engaging building paradigm that allows you to focus on what matters – how to build effective, stabile and cost optimized solution for you or your clients.
Single place for whole Big data lifecycle
Qubinets creates environment where you can build, observe and autonomously operate your platform.
Build in graphical interface, access code as needed
By leveraging AI/ML methods and pre-programmed Yaml files, our platform lets you build intuitively, via graphical interface, while retaining access to the code
Collaboration for whole team and beyond that
Build together with other members of the team and beyond that. Add your clients, domain experts or other parts of the organization to help build with understanding and collaboration.
Full control and flexibility
With building history, cloud cost price calculators and different editing modes you have full control over different versions of platform architecture and its deployment process
With Qubinets its simple to
Edit - deploy - monitor
you could deploy your first Qubinets platform in a matter of minutes, do first updates and have it run on real data in a same day.
1. Sign up
Join our platform and create an account.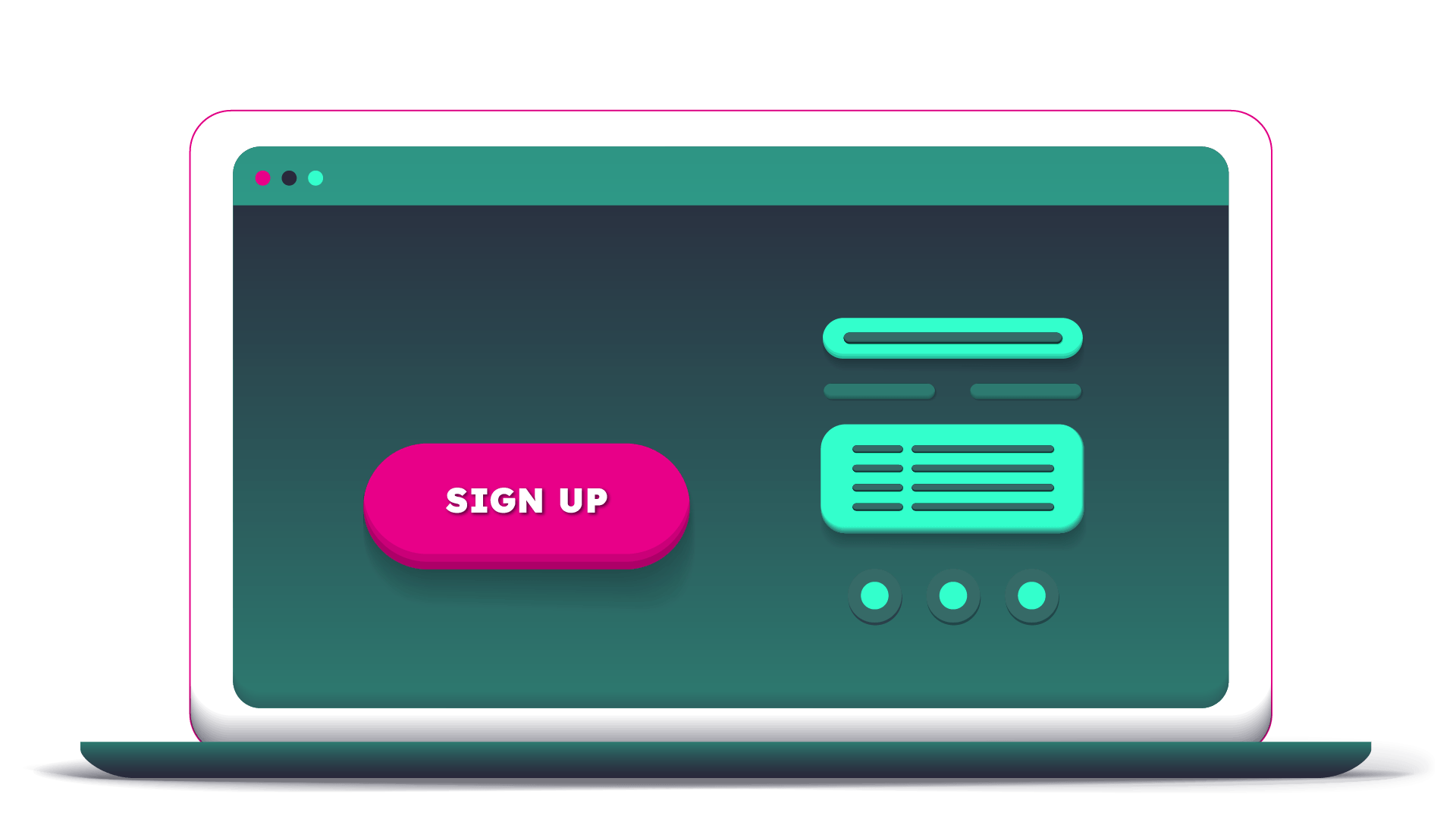 2. Create simple architecture
Pick your first building blocks and organize them on a canvas. Qubinets will ensure data passthrough between the modules.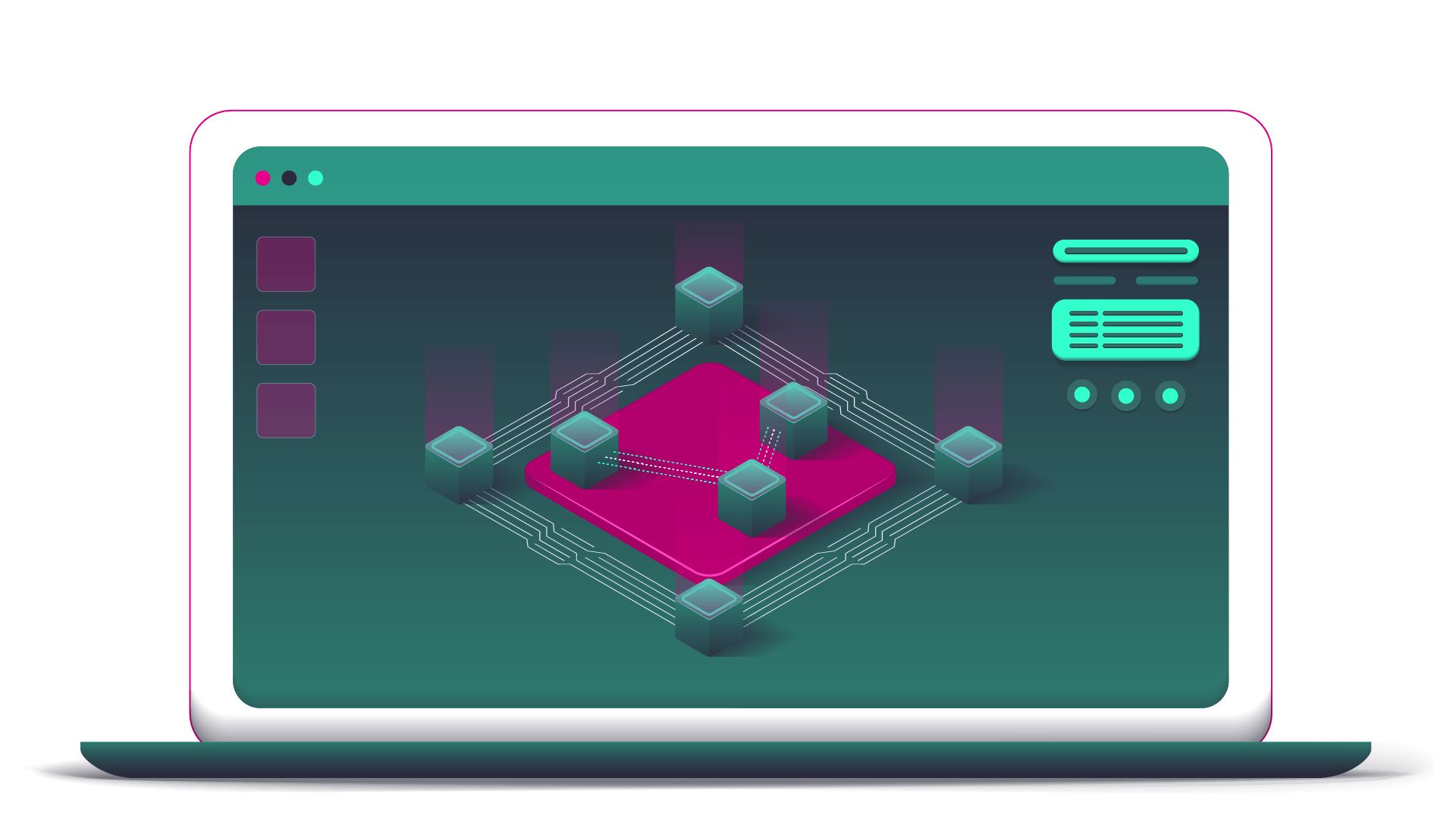 3. Pick deployment location
Pick one of the clouds to deploy and run the test architecture.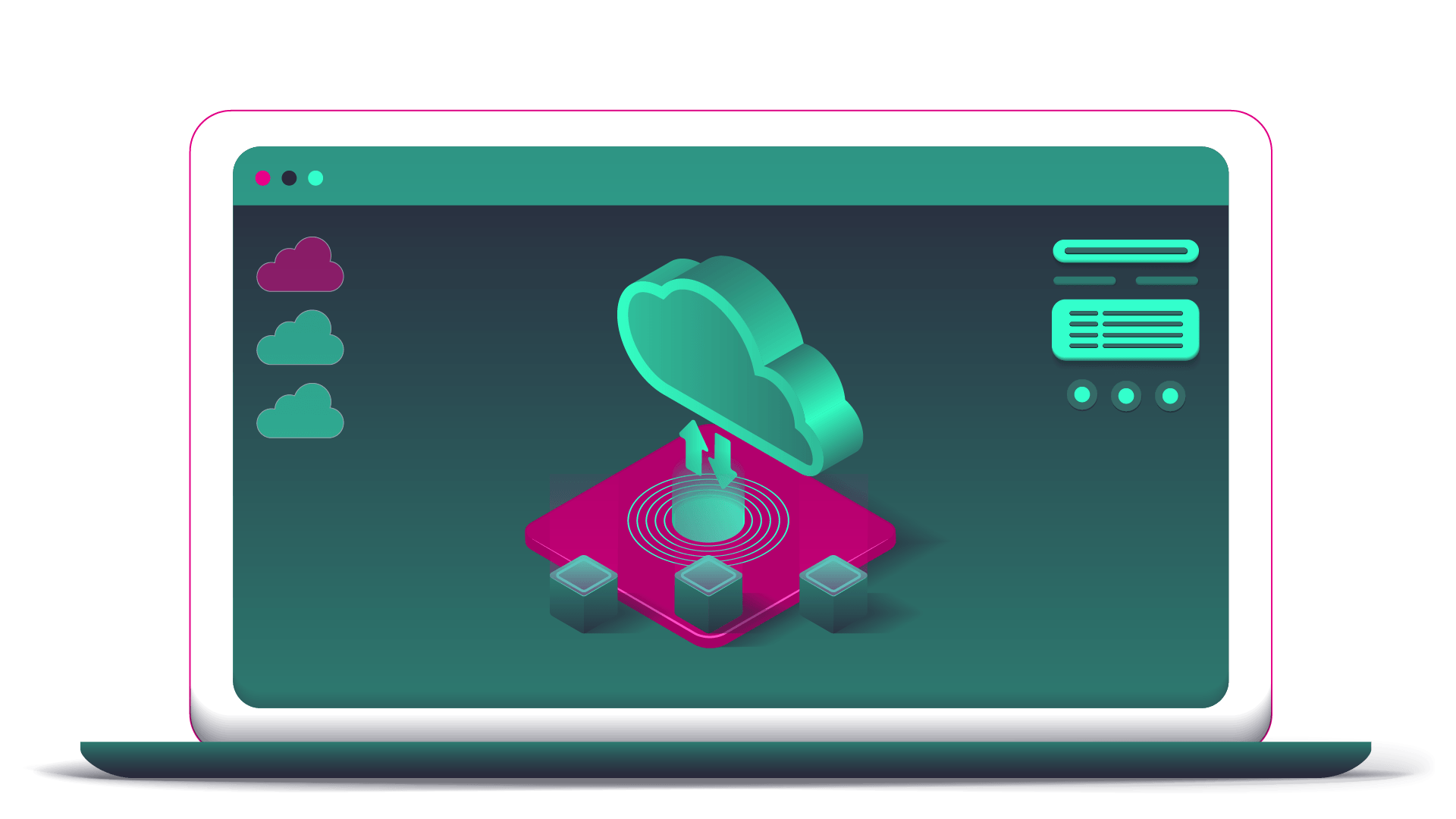 4. Press deploy
Qubinets will take care of backend code and configuration to have your platform up and running in a matter of minutes.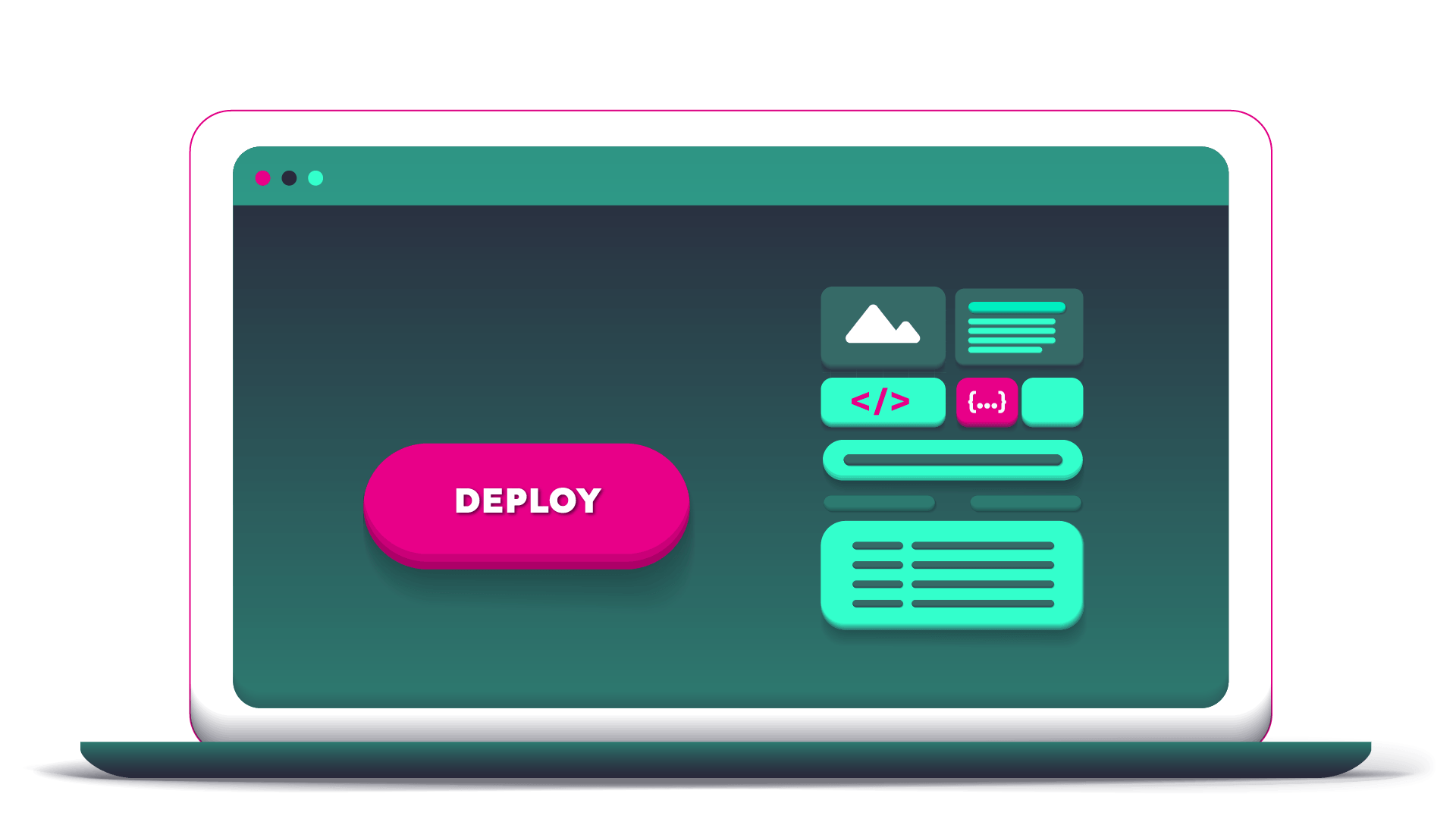 5. Connect with your data
Use our marketplace to find Data generator or connect/upload your own data source to work with architecture you have built.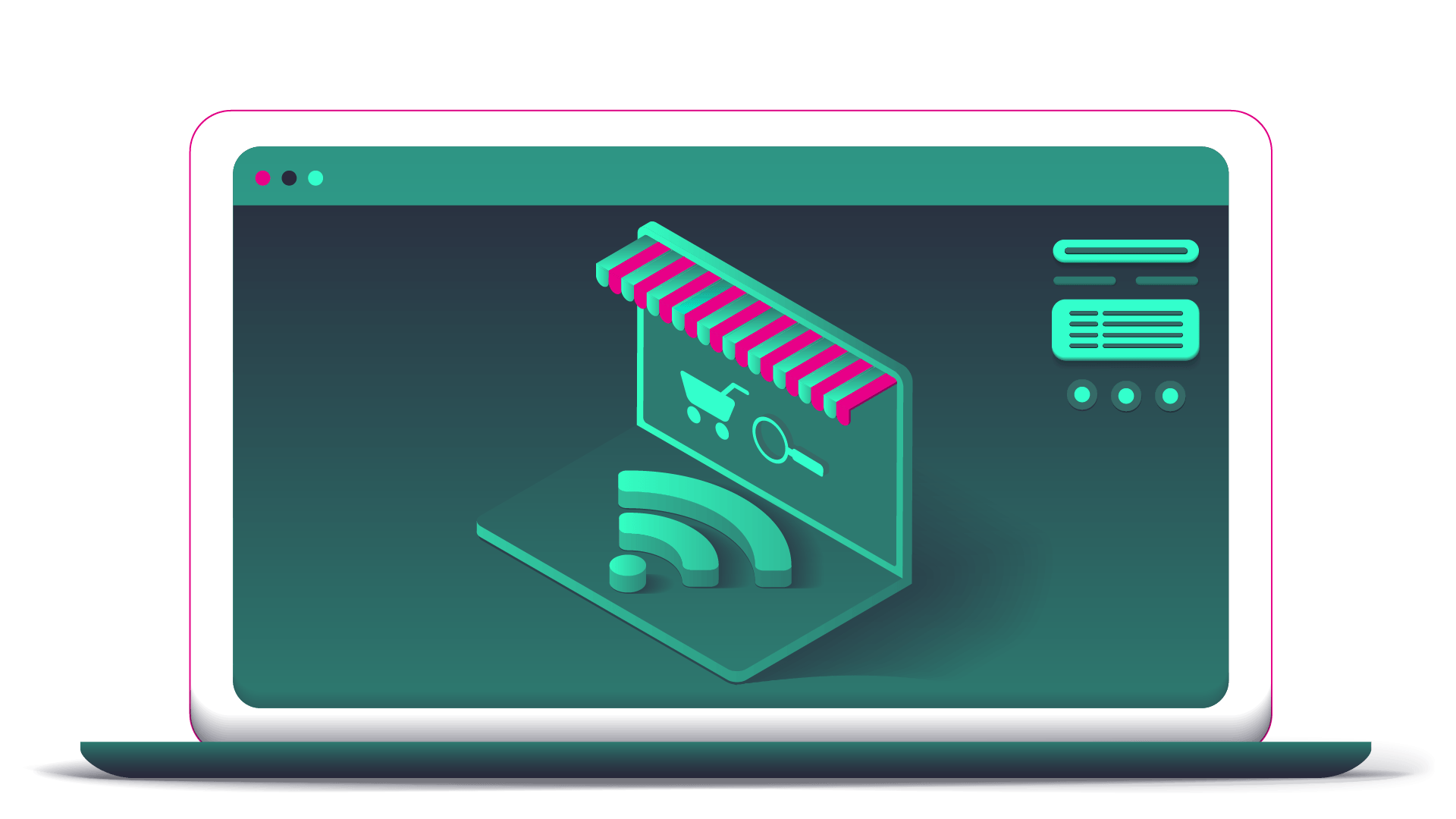 6. Press run
Once data is properly configured for ingestion and your modules work properly to pass data trough the pipeline press Run.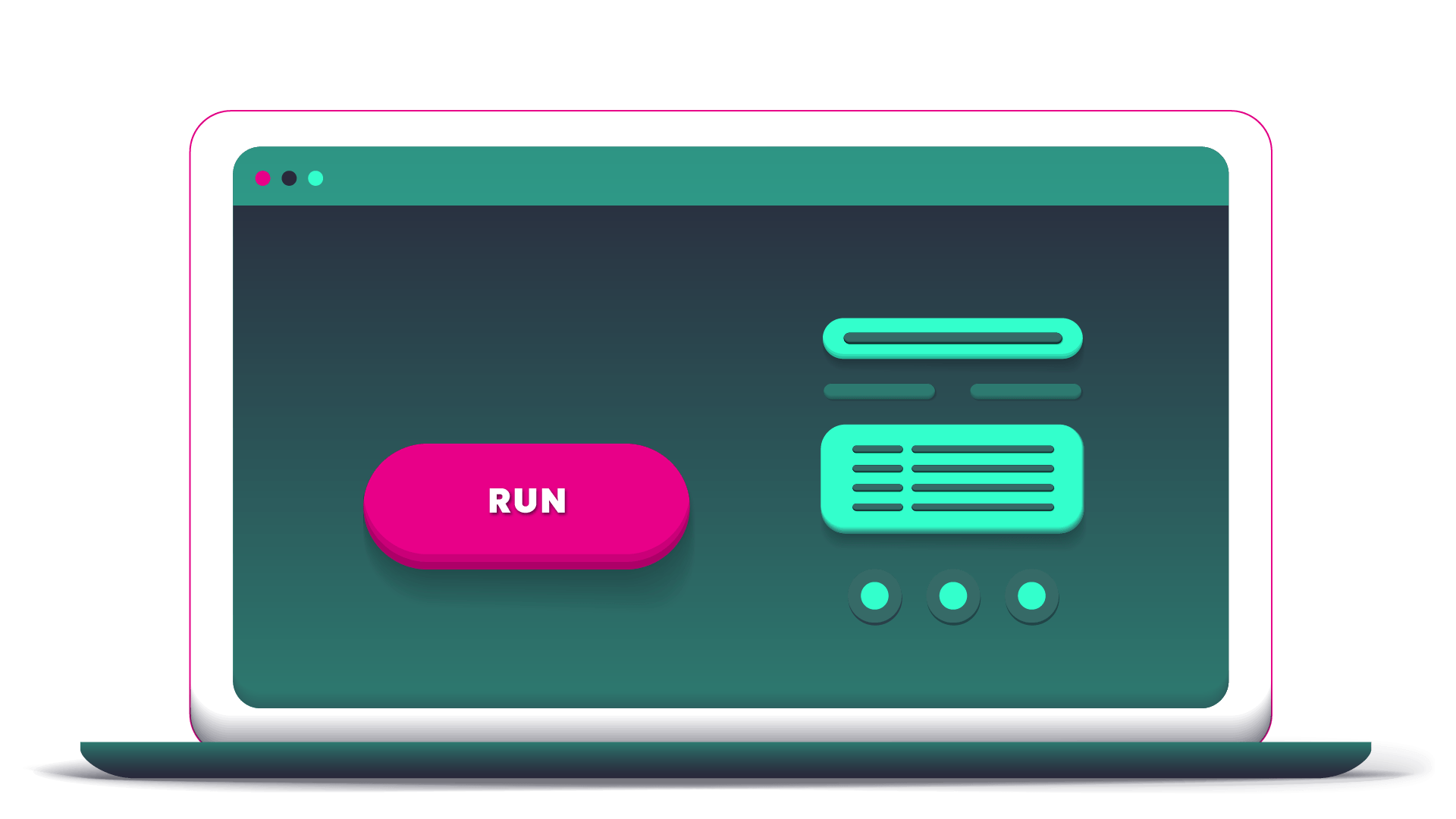 7. See how it runs
Use Qubinets environment to interact with tools you used to build your platform and interact with visualizations, analytics, databases and other modules you've instanced.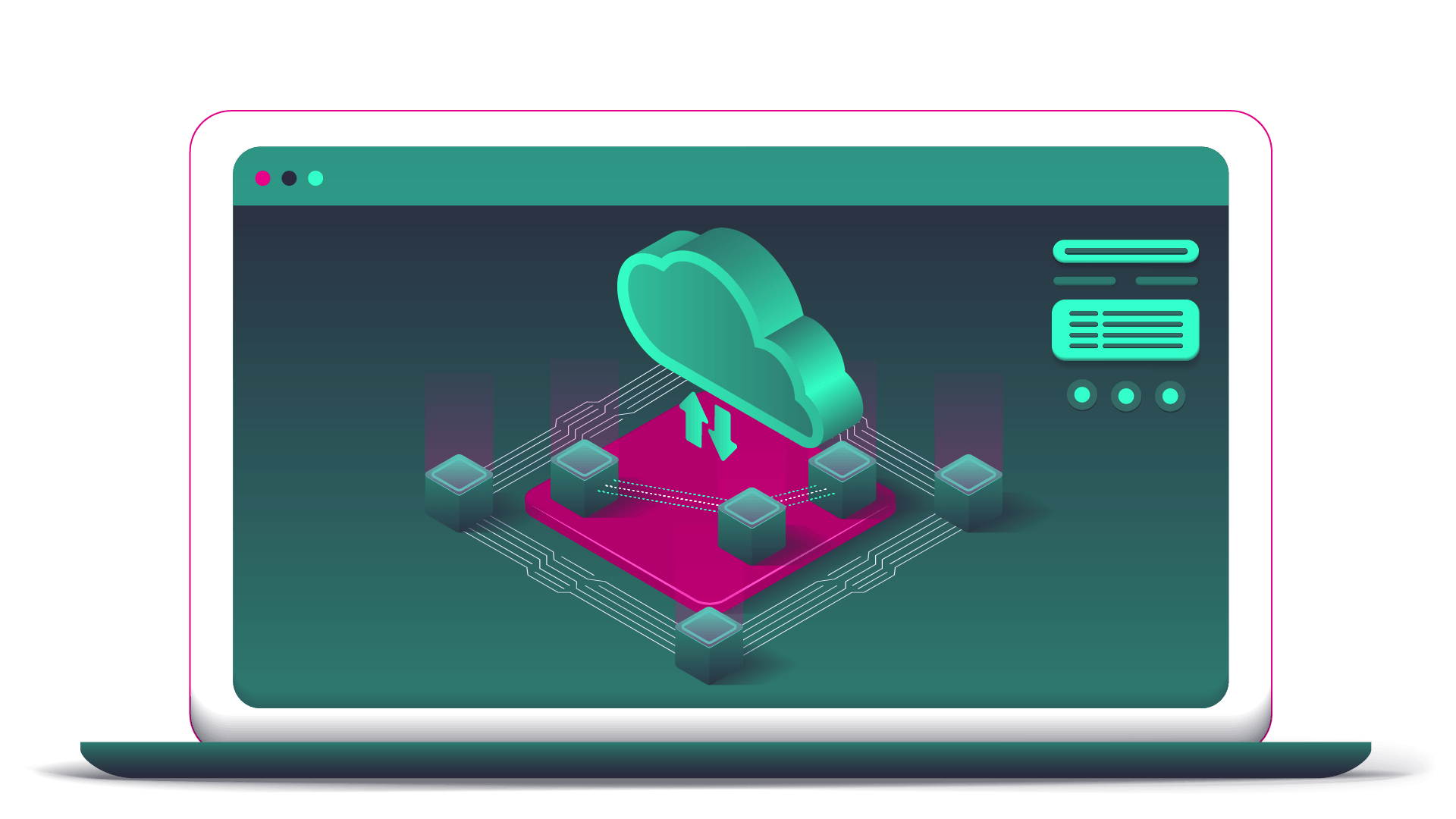 8. Pay and move to production
Keep on changing the solution and updating architecture until all requirements are met. Once ready you can publish your platform and make it available from public or private domains.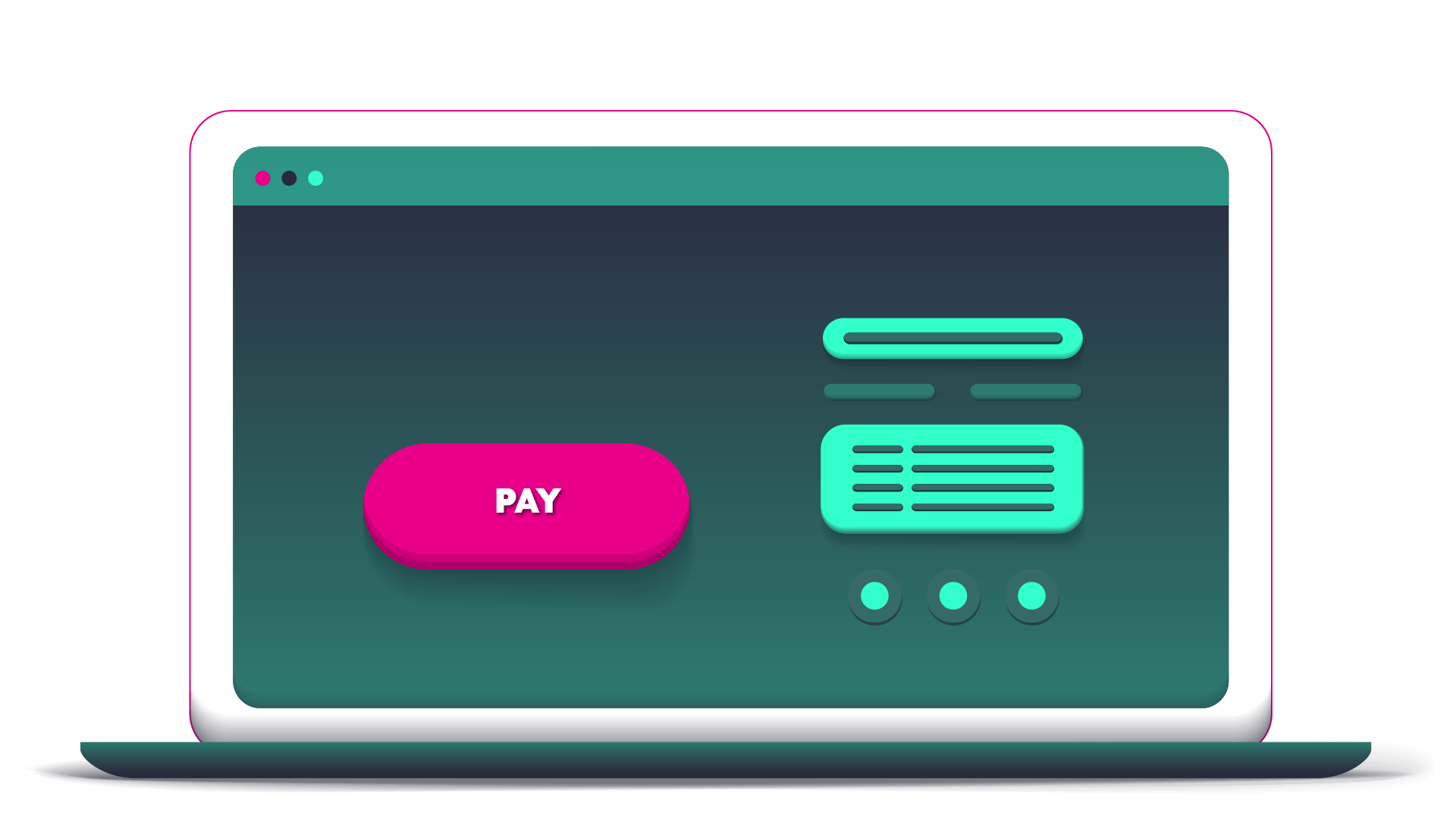 Working on complex architecture requires a team work
Qubinets Collaboration Suite
Collaboration features enable concurrent team work with multiple different roles and with wide set of functions that will help you engage clients, data experts, domain professionals or your team to ease up cooperation in delivering platform and functionalities as envisioned by multiple stakeholders on different levels of data engagement and exploitation.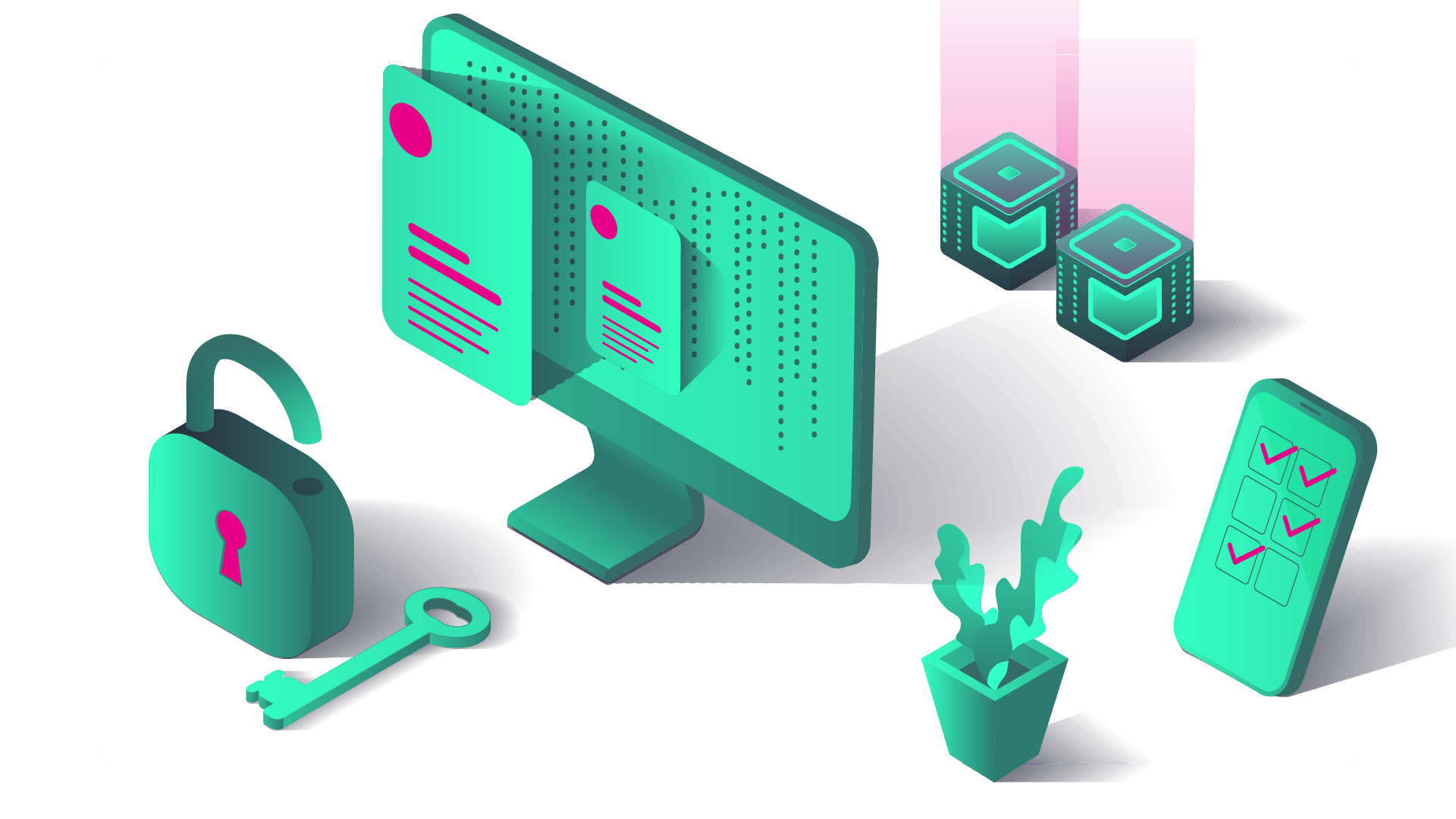 Sharing
Share your work and screen.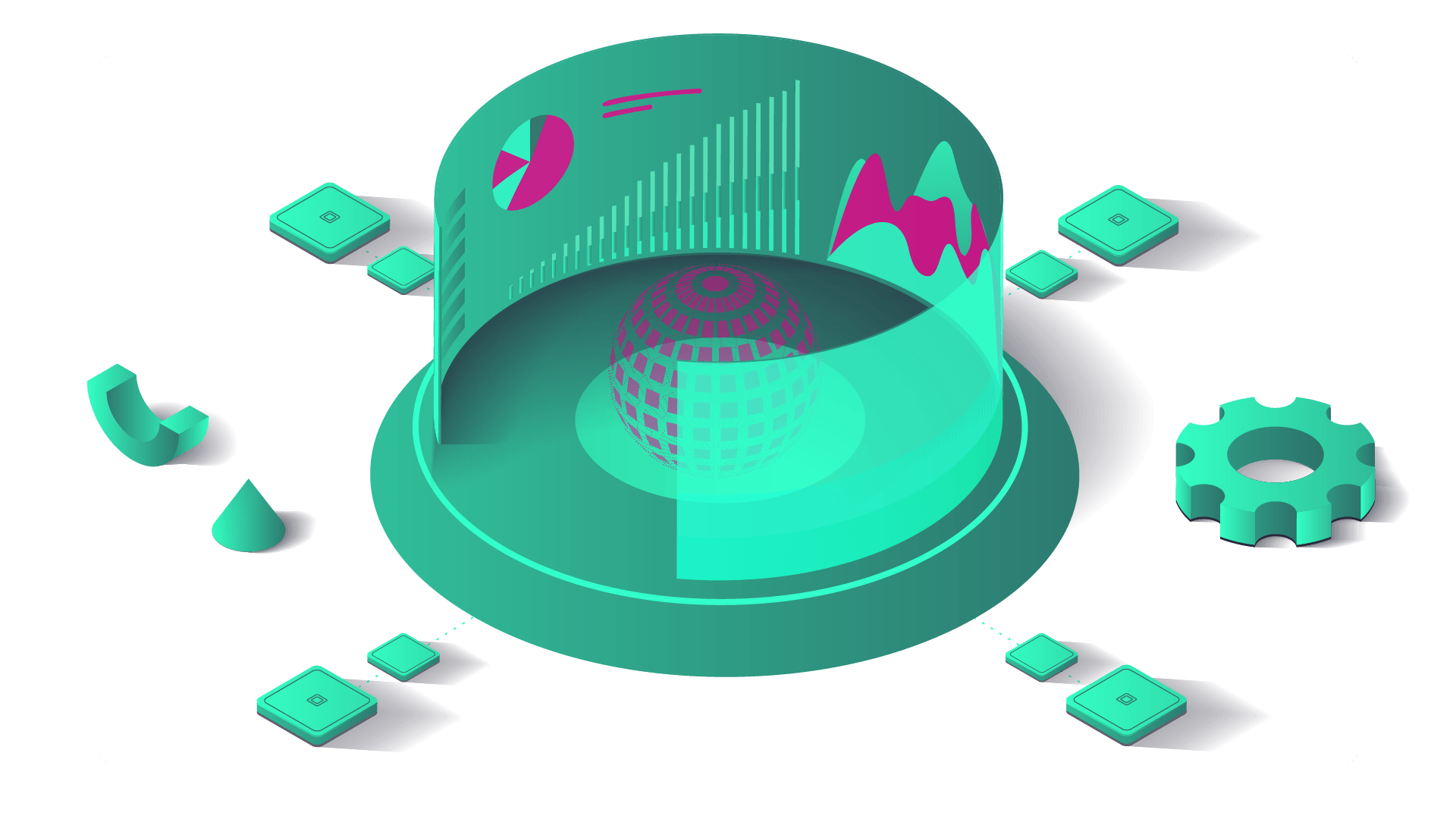 Mutual editing
Edit together and share effort by parallelly building multiple segments of the platform.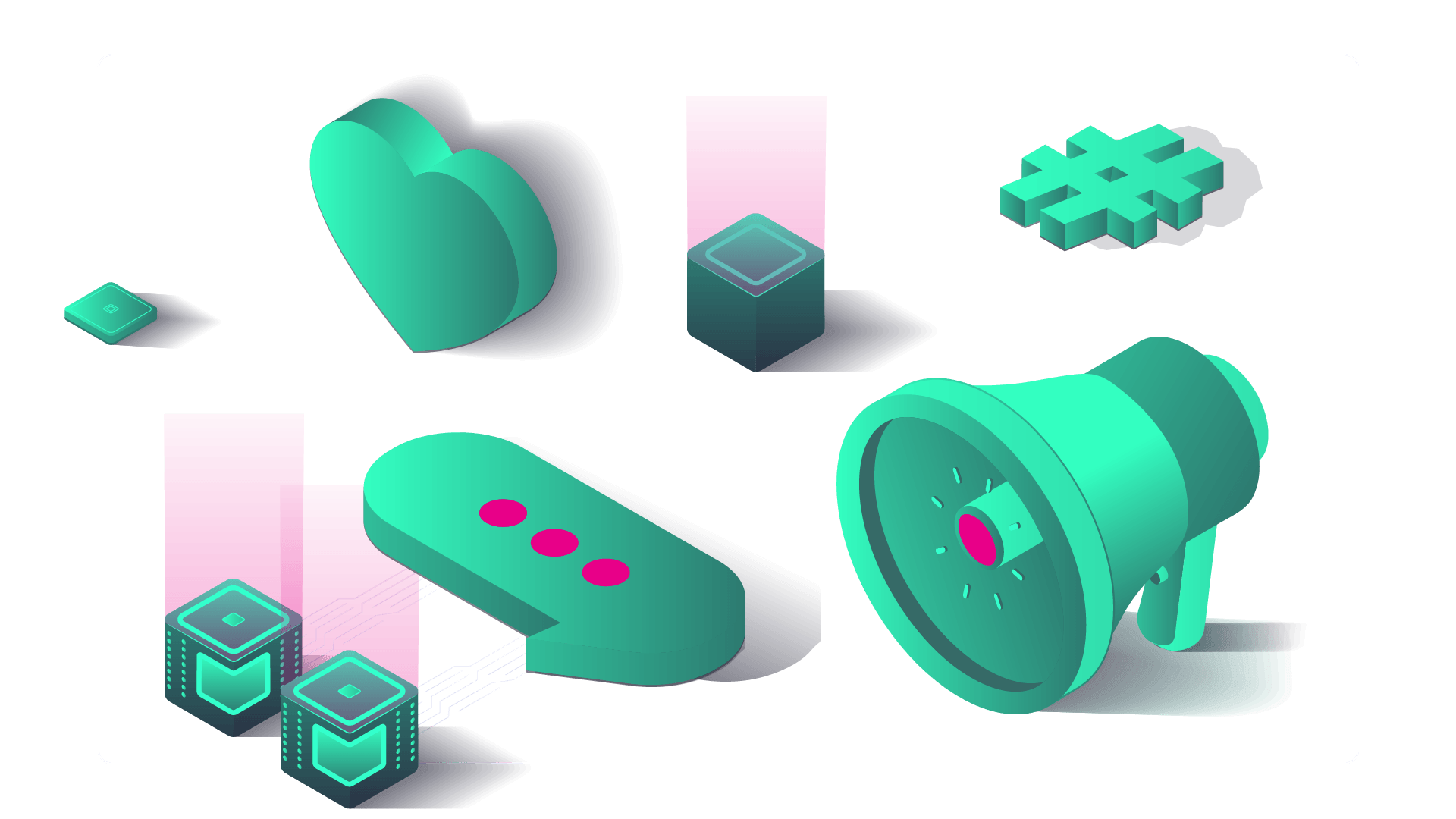 Commenting
Engage your colleagues and clients to help build at different times and during whole lifespan of the platform.
Build with industry standard and familiar
Open Source tools
Qubinets helps you build your platform or product faster and more cost effective while providing following benefits