Get to know us
Qubinets empowers data infrastructure
Our main goal was always to reduce the effort of the "small things" in a journey towards success. With Qubinets we succeed in effortless running of the data infrastructure, where clients can focus on their business growth and not on the data infrastructure.
How we started
Four pillars of Qubinets start building their expertise many years ago. Companies like Ericsson, Deutsche Telekom, Google, Infobip were mentors and cause of their visions and dreams how to create better and more efficient way of handling enormous amounts of data. Deep connections with academia and industry resulted in many papers, patents, standardizations and solutions.
Creation of Qubinets - The Big Bang
Single pillars started their journey long time ago, yet their roads took them to the same destination. In 2022 Big Bang happened and four pillars formed a group named Qubinets. Years of experience, successes, failures and everything what was in their single journeys was gathered and taken as a starting point of the new age of data infrastructure handling.
Our mission and vision
Qubinets Mission
Qubinets mission is to create data infrastructure environment which can be build in matter of minutes, observe and maintain data infrastructure with AI assistant, offer our clients hassle-free data infrastructure and enable our clients to explore business values beyond their imagination.
Vision of Qubinets
Qubinets vision is to become  infrastructure platform that will be enabler for wide usage of Artificial Intelligence, offer Building Blocks developed all over the world, where we will be able to reuse and not to develop and lose time on something that is already developed, Metaworld enabler where interaction with data and humans will be reactive in Qubinets.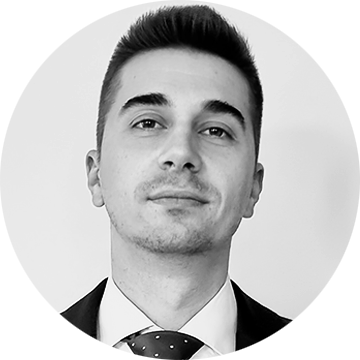 Ivan Konjevod
CEO
Msc. of IT – University of Liverpool
14 years of experience in IT sector (Telco, Big Data, ML/AI, Automation)
Rich IT career from engineer, executive consultant to innovator and CEO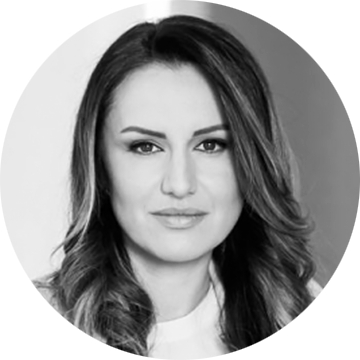 Kata Leutar
VP People and Culture
Msc.  Oec  & Psychosocial counseling
15 years of experience in different business areas
Building successful companies by developing organizational culture, leadership and overseeing operations to achieve their full potential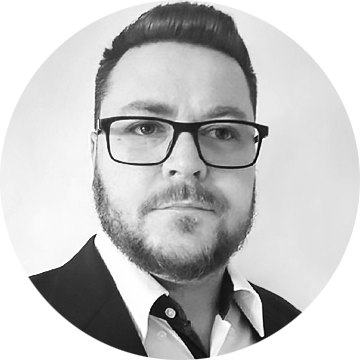 Amir Babovic
CCO
Msc. of Telecom – FER
13 years of experience across 2 unicorns
Building products clients want to buy and teams that scale. Successful closure over 100+ sales opportunities with telecoms and FAANG companies