Managed and hosted
Qubinets for MinIO® Object Store
MinIO is an open-source and industry tested high performance object storage for unstructured data such as photos, videos, log files, backups, and container images with the supported object size of up to 5TB.
HOSTED ON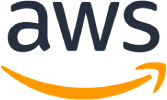 Get started
No Credit Card required. No aditional Fees. All features included.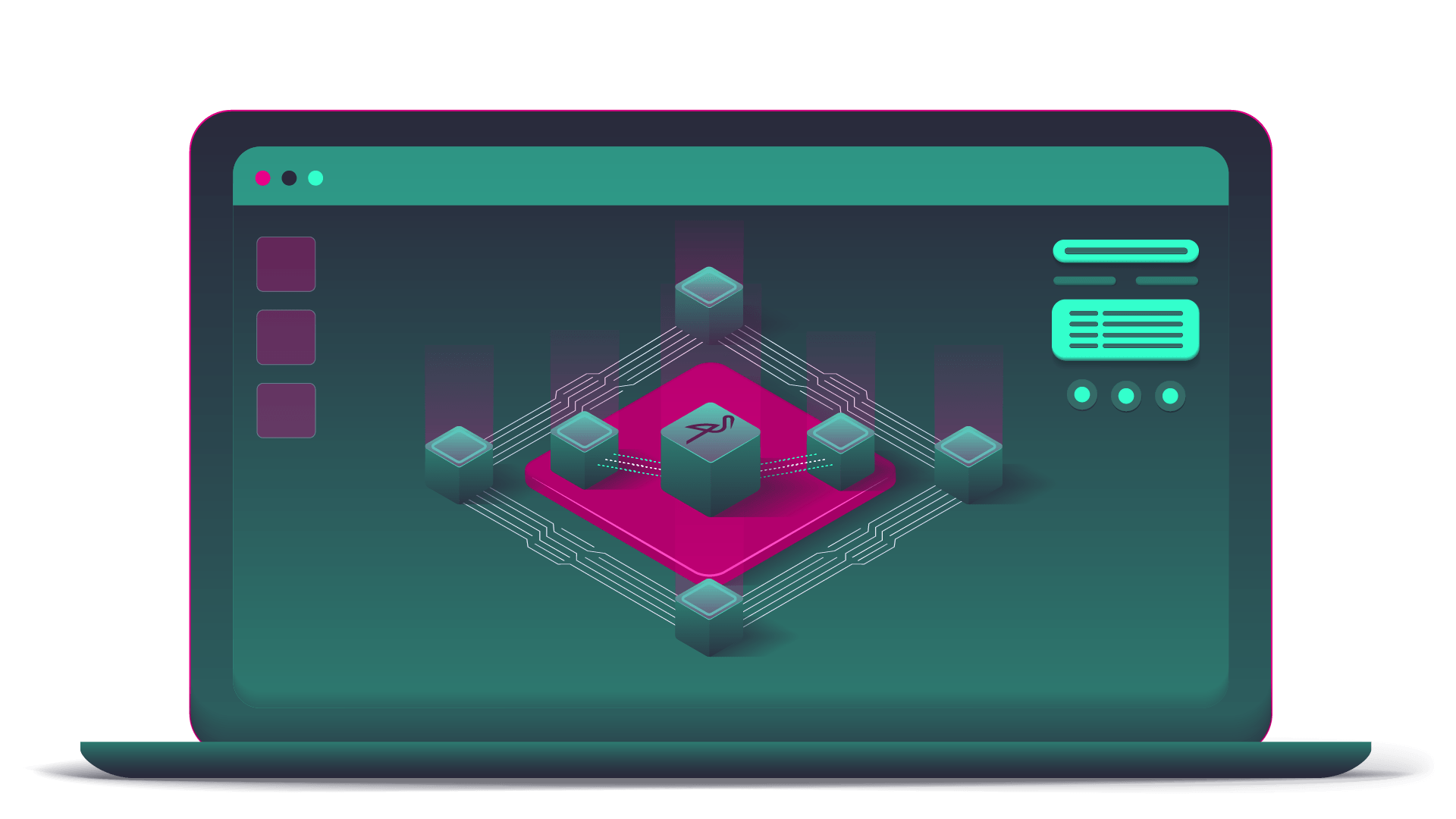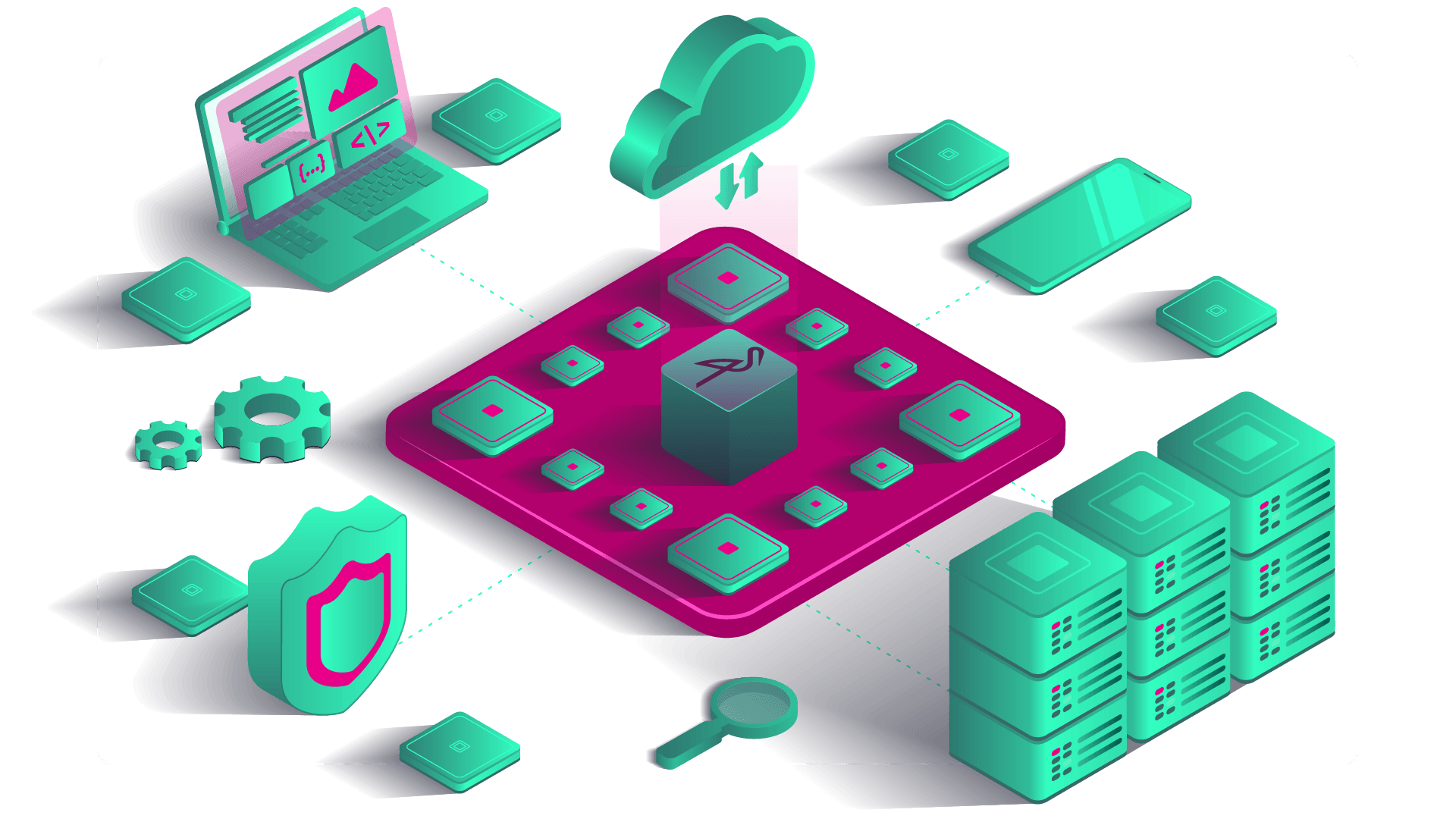 Introduction
What, how, where
Within Qubinets platform MinIO® becomes the best object storage tool allowing you to store any type of large files for different application needs. Be it data format files CSV, image file formats, logs, network traces (PCAPs) or any other, Dataverse has you covered with MinIO® service.
Qubinets platform enables everyone, even if you have never seen a code in your life, to build and deploy MinIO® in matter of minutes. Just few drag and drops and your MinIO® is up and running.
Packaging of our Qubinets Platform and its components, like MinIO®, is happening through Kubernetes.
Qubinets platform is managing your data infrastructure so that you can focus on your business.
Benefits
What you get from Dataverse MinIO® as-a-service
With Qubinets  you can set up MinIO object storage  in a cluster mode, fault tolerant and highly available — in a single mouse click — and monitor it through a simple dashboard. So you can get back to creating and implementing applications, without worrying about MinIO® setup, deployment, and maintenance complexity.
Content Input data into data pipelines
Place you input into MinIO to start the whole data flow processing. Whather it is on demend  or scheduled batch processing, or event- triggered processing of the files that enter the MinIO storage
Process data on demand
You can use MinIO to retrieve the data and process it on demand by you application.
Store temporary files
All applications need to store temporary results. MinIO can be the place where your application can store the temporary results
Managed and available
MinIO is managed 24/7 and operated inside the Dataverse ecosystem. It is monitored for availability and best performance so you can dadicate you time to you business applications
Use cases
How MinIO® is used by Qubinets customers
MinIO® is used in a variety of use cases as a permanent storage of files. One usefull way to apply MinIO is to set it up as an input point of customer data into the data analytics pipeline. Also, MinIO is often used for storing temporary results of batch processing. It is worth mentioning, besides data, MinIO can store configurations of any kind and also it can trigger events upon uploads or changes of the objects inside the buckets/folders.