Build your own
Big Data Infrastructure
A collaborative platform to build no-code data infrastructure with autonomic support for whole lifecycle
Hosted on your premise or cloud of choice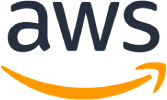 Early access
No Credit Card required. No aditional Fees. All features included.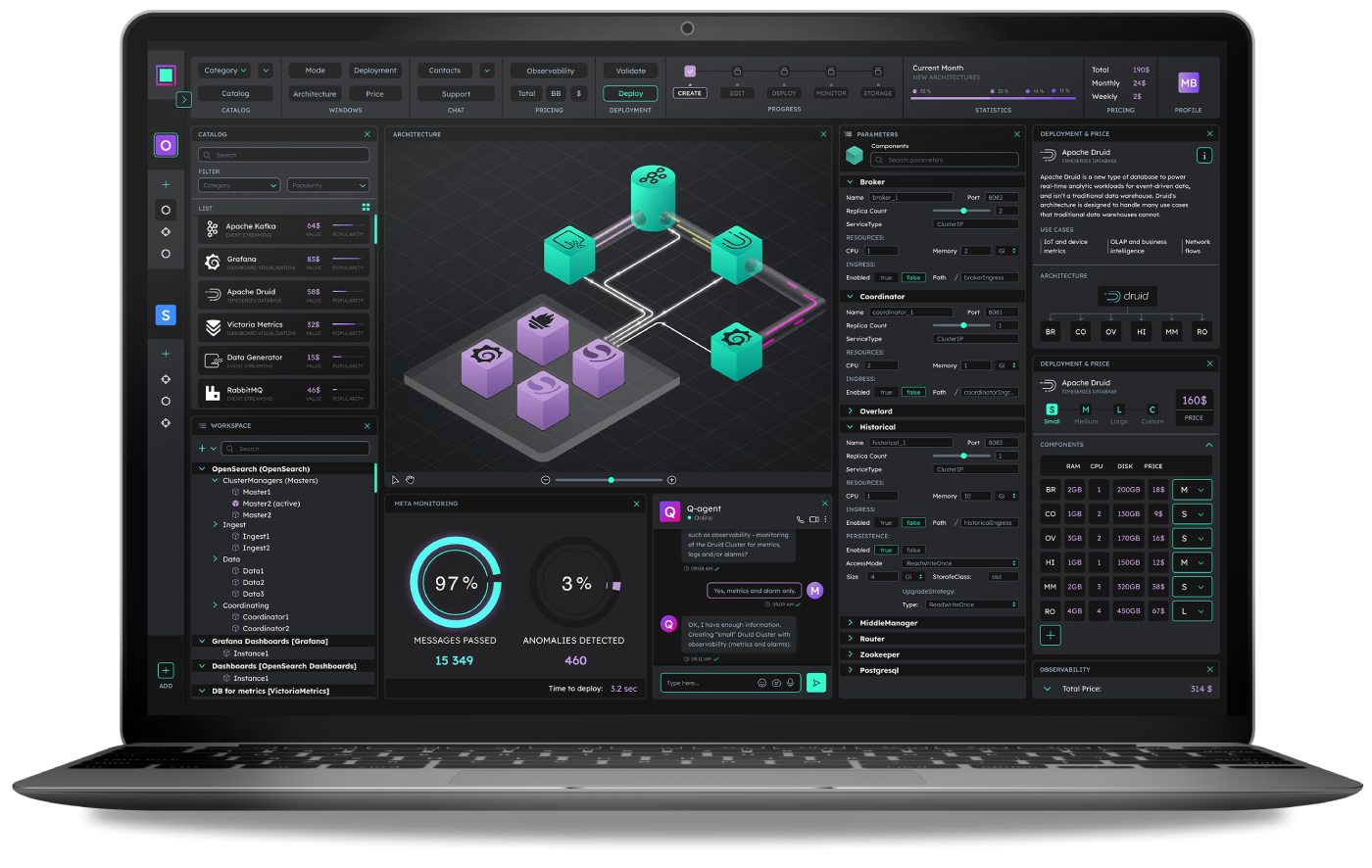 Qubinets makes it easy to
PLAN, BUILD AND RUN
Qubinets are digital systems built out of pre-configured packages (Qubs) containing either Open Source tools or Qubinets proprietary features, prepared to be combined in a graphical user interface. When building your Qubinet you will benefit having more efficient and more streamlined environment to design your platform architecture, execute data passthrough between the Qubs and automate backend operation of your Qubinet.
This results in less cost, resources and time used to build, run and maintain your infrastructure, so you could spend more on data exploitation in a form of diverse reporting, analytics, automation, machine learning or AI applications that will deliver in more business value for you or your customers
STREAMLINED
40 Open source tools in a single platform for whole Platform lifecycle
USER FRIENDLY
Drag and drop UX to create, visualise and monitor complex big data and AI infrastructure
AI ASSISTED
AI assisted design, dimensioning and data passthrough
AUTOMATED
Autonomous backend support to observe and resolve issues in real time.
FLEXIBLE
No vendor lock in. Your platform is under your control. Migrate, change and update on the go.
TRANSPARENT
Transparent "Pay as you go" – deploy your platform for free and pay as you increase usage and data volumes.
Demonstration game
TRY IT NOW
This simulation gives you a feeling of how No-Code architecture design works with Qubinets without logging in or commiting.
Our solutions
Qubinets solutions
Qubinets offers holistic approach to building industry specific solutions by leveraging modular architecture that scales with your business. See what our clients built and how they applied Qubinets to their own opportunities to deliver faster, more efficient and autonomically operated modular solutions for their specific applications.
Solutions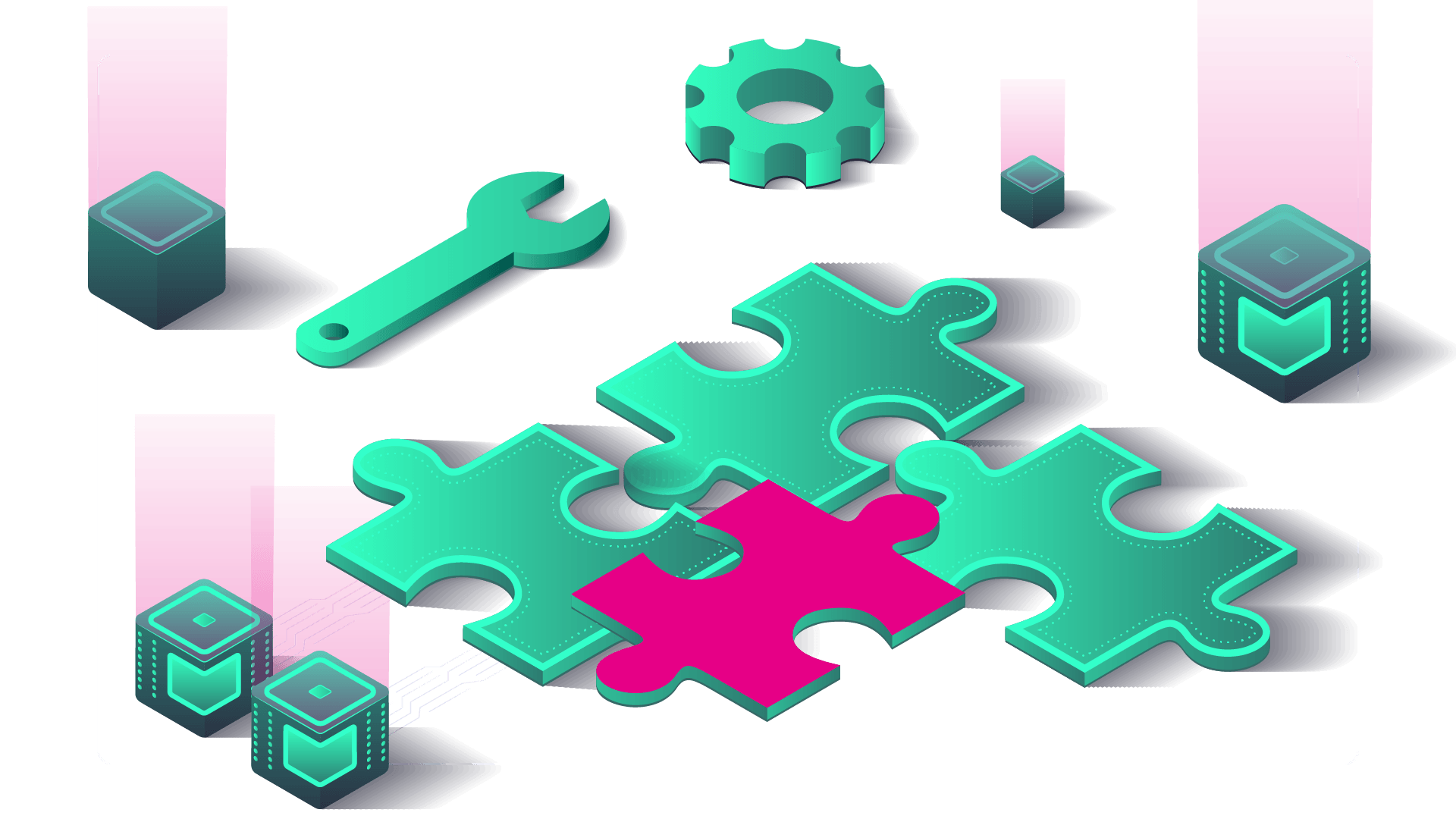 EMPOWERING OPEN SOURCE TECHNOLOGY WITH
FEATURES THAT MATTER
Qubinets platform integrates Open Source tools with Qubinets own Products that help you integrate models into working, autonomously operated and self-maintained platform.
Managed backend autopilot
Automate operations, maintenance and repair of your platform with Qubinets autopilot.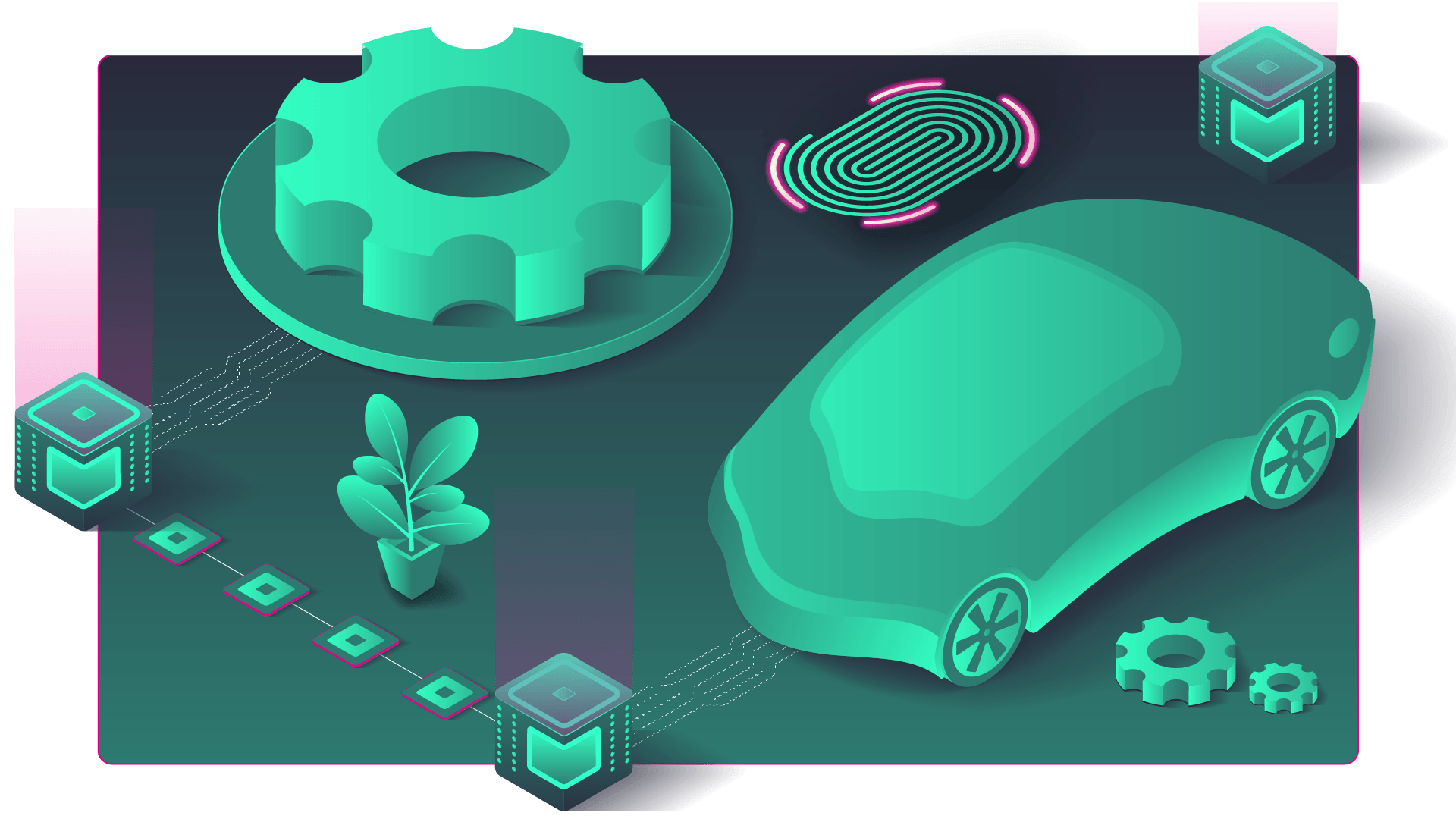 AI assistant Q
Leverage our AI that will help you dimension, build and optimize your solution.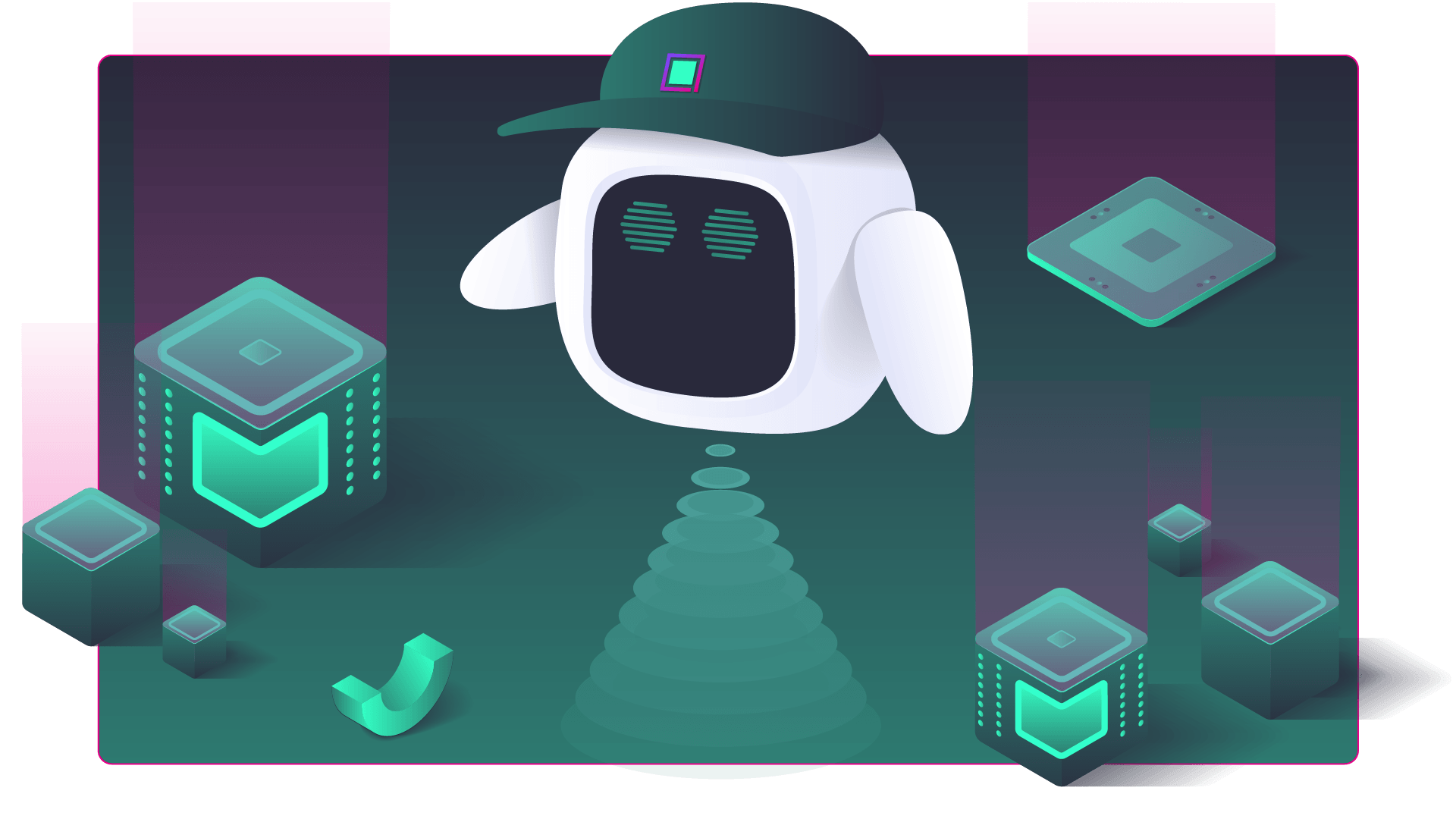 Marketplace
Publish or acquire functional modules that help to build faster and more cost effective.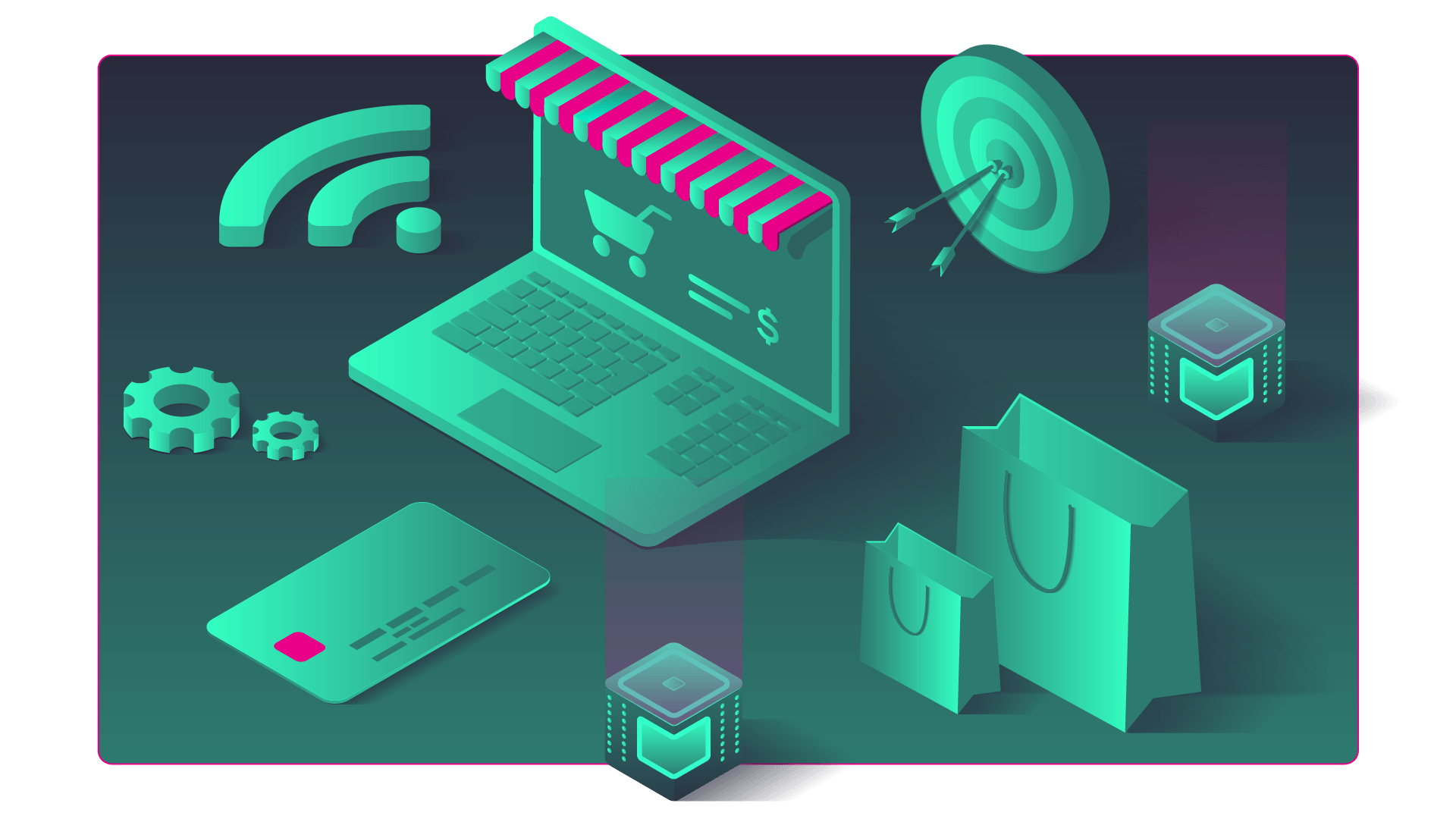 Autoscaling
Pay as you go, automatically scaling used cloud resources so that you end up paying only what you really use.